Academic conduct can be a challenging factor for almost every student. Academic misconduct can change the course of the career of a student. Academic misconduct marked on any student's academic record can directly affect several opportunities that would have otherwise been easily available. In such cases, the student must contact a lawyer for academic misconduct.
The student's future can be at stake if charged with academic misconduct. Although, many students are not aware of these terms and how they should deal with the scenario wherein they have been accused of academic misconduct. This article below covers some essential terms and solutions on how a student should deal with their situation if accused of academic medical misconduct.
What is academic misconduct?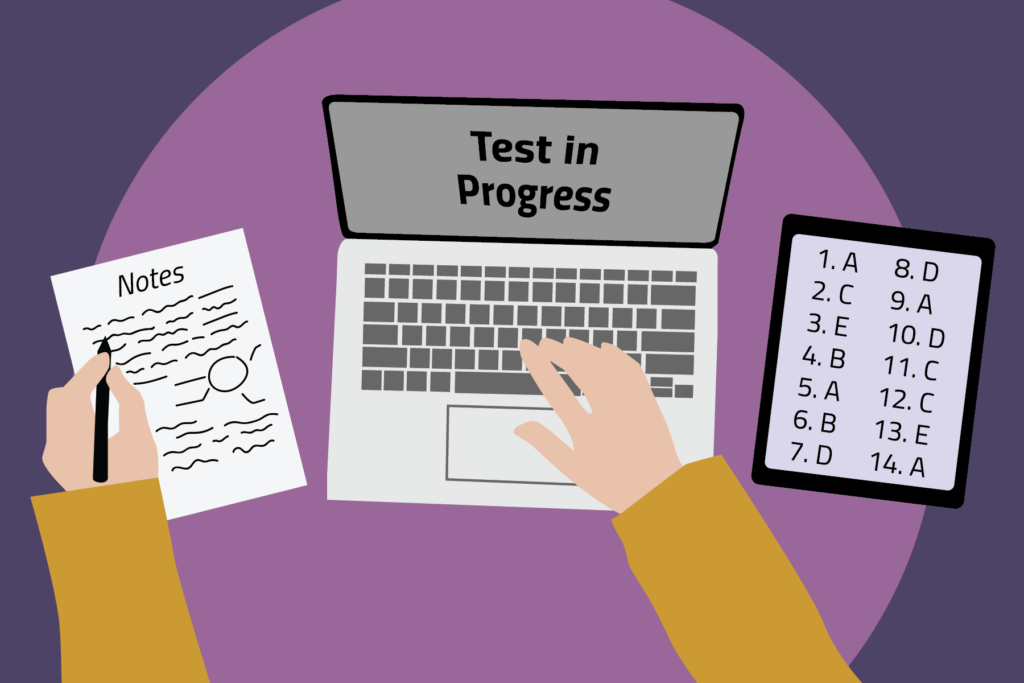 Academic misconduct refers to a student being accused of not complying or adhering to the stated academic guidelines implemented by the medical school or university. Each university will take a firm stand and action against any student who has been in academic misconduct.
Academic misconduct violations are dealt with by referring to a university's policy about academic misconduct. Students found guilty of academic misconduct will be faced with severe consequences. The student can get suspended or expelled from the institution if found guilty, depending on their circumstances.
What happens if a student has been accused of medical Misconduct?
It would be ideal to contact a lawyer for academic misconduct for the first step. A student who may be accused of academic misconduct is suspected of academic dishonesty. The situation can entirely depend on each school or university and the nature of the offense the student has been accused of.
The student will be informed of the allegations and accusations in a written manner. The student will be asked to confirm or deny the accusations in such cases. It is also likely that a student will be called in for a meeting to be informed of the charges and proceedings.
An investigation can be launched if the student has been accused of multiple instances of violating the Code of Conduct or if the student has a history of disciplinary actions taken against them. The investigator will speak to the faculty and other students to learn more about the accused. Academic work and other evidence can also e evaluated.
Once the has been completed, the committee will either dismiss the evidence and accusations or schedule another disciplinary hearing. The student will be required to attend such hearings, or they might be deposed to submit a written statement ahead of time.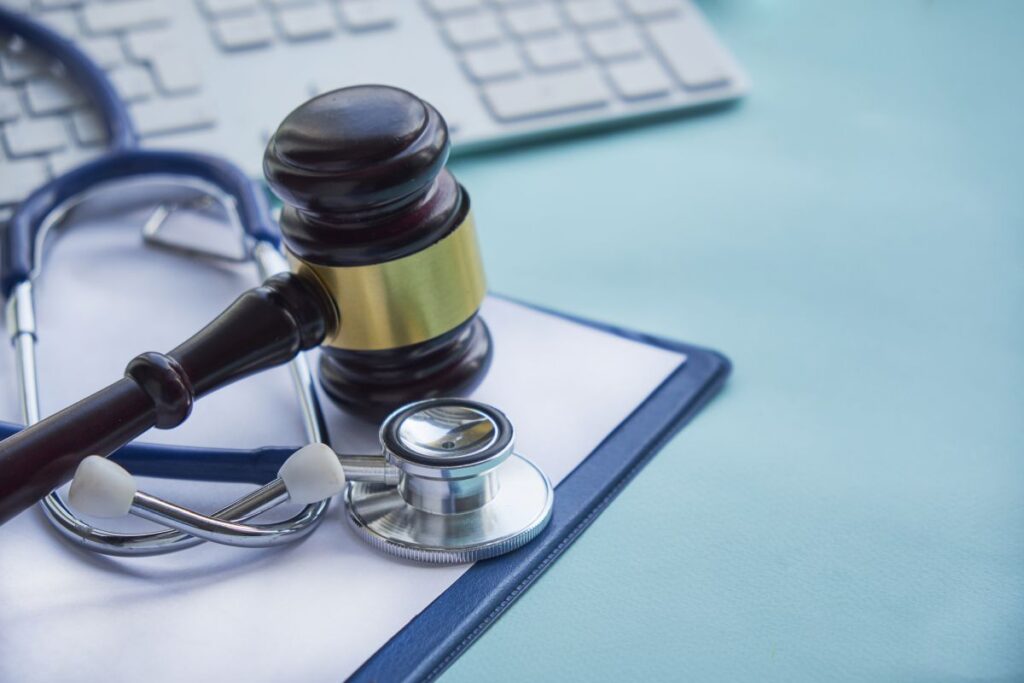 Should you hire an academic misconduct attorney?
An attorney is essential to overcome the situation and ensure your career is not affected. If you are suspected of academic misconduct, talk to an experienced attorney who handles academic misconduct charges. When talking to them, be transparent about the situation. After reviewing your case, the attorney can help you understand all the possible options and how you can get rid of the charges. Remember, an attorney can only be helpful in such a situation as they know all the legalities around academic misconduct.