With a lot of students out there being interested in attending their schools online, it's no wonder that pretty much every university in the United States utilized this approach. Of course, the global pandemic of COVID-19 has made this approach a necessity. Still, we can all agree that this trend was already present among the students.
So, we do not believe that it will cease to exist after the pandemic. It is certainly here to stay, and we predict it to have a bright future. There are numerous benefits of attending these courses online, the most important one is taking all the material and lessons at your own pace.
But finding the school that can provide you with these, and some other benefits, it is important that you research to answer all the important questions. The most important aspect to take a look into is whether the online law school is accredited or not.
To make this process simpler for you, we'll provide you with a couple of significant points.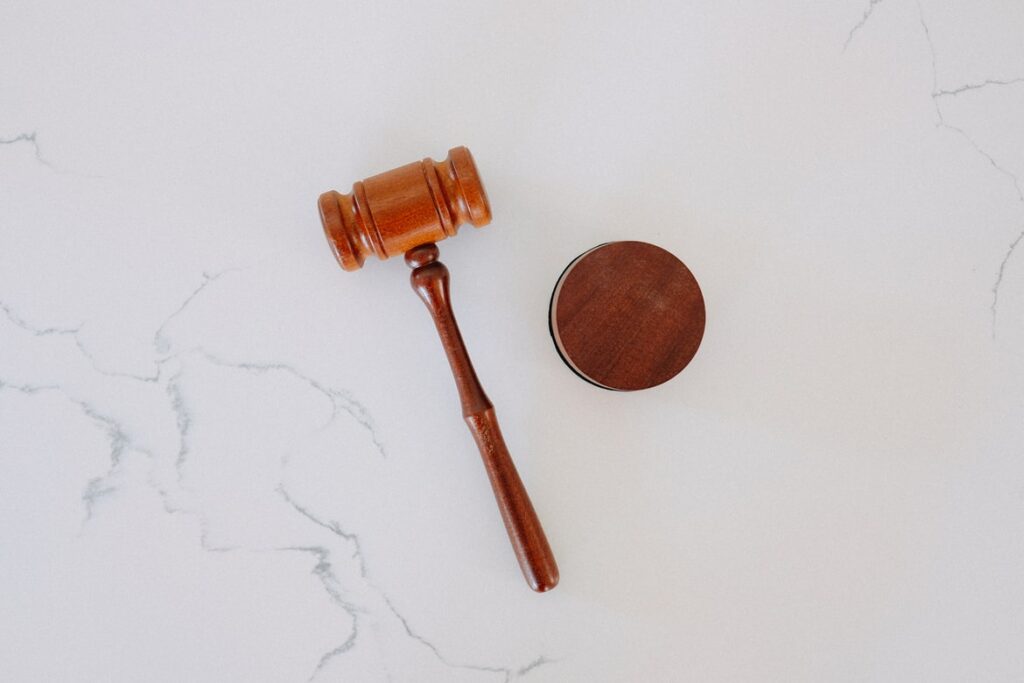 What is Accreditation?
As we've already stated, the most important thing to look for is a much-needed accreditation. But for you to know where to look, it is important to understand the concept first, right? Accreditation is provided by one of the accrediting agencies who look for all the most relevant factors in educational institutions, to establish whether they have a proper level of quality when it comes to education.
In the United States, these agencies work solely on a regional purpose. Meaning, they focus on a certain region. So, they cannot provide accreditation to the institution that is located in another county or state. The process goes like this, agencies pay attention to all the elements like education programs. That's the part where some confusion can arise. It doesn't mean that the school is accredited if one of its programs is.
Why Is It Important?
Since the concept of online schools has become so popular, the number of these programs has skyrocketed. As you can presume, it is simply not possible for all of them to have all the right credentials. So, it becomes obvious that you should enroll only at those who are accredited.
For instance, if you want to get a Juris Doctor degree, look only at credible education institutions like Abraham Lincoln University. It is just one of many examples out there. But we think that having a proper example is important.
Online law programs that do not have all the documentation cannot provide their students with the highest possible level of education. Only credible ones can do that. As you can see, finding an accredited institution makes all the difference in this field.
To determine credibility, every potential student needs to know a couple of ways how to do it.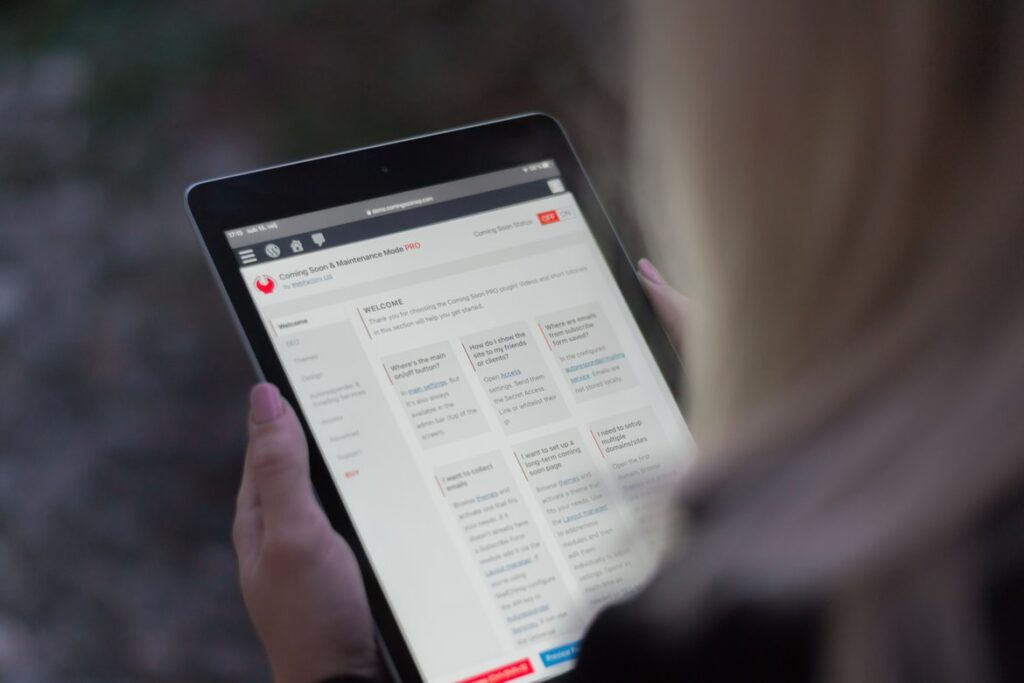 How to Know for Certain?
Now that you understand what accreditation is, it is important to take a couple of factors that will help you find the accreditation online for each school.
1. Do Other Schools Accept Them?
In case you are interested in starting education at a certain online law school, but you're interested in transferring to another, later on, check whether these two accept each other's credits. While this may sound strange, it is significant to point out that many of them do not do it, for a variety of reasons. To prevent any uncomfortable situations, taking a look at this element is an absolute must.
Besides that, you should inform yourself about the potentials a particular school can offer for getting the degree you strive for. To do that properly, make sure to have a consultation with a school's transfer advisor about this possibility. Surely, it is possible to do it on your own. Still, we believe that consulting with someone who's an expert on this topic will make the procedure much simpler.
2. Accreditation History
Taking a look at the school's accreditation history can tell you a lot about it. Just think about it, it is possible to see whether it has struggled to ensure all the documentation was ensured on time. Even though it is not something you can see pretty often, some of the most reputable schools in the country can have problems with this procedure. Plus, it doesn't tell too much about them.
But, when we're talking about schools that are not as reputable, it can tell you a lot about them. For instance, taking a look at all the potential weaknesses can help you with making the decision. Be sure to check if the program you're about to enroll in has experienced problems like this. If the problems with a program are frequent, it is a clear indication you should look at some alternative.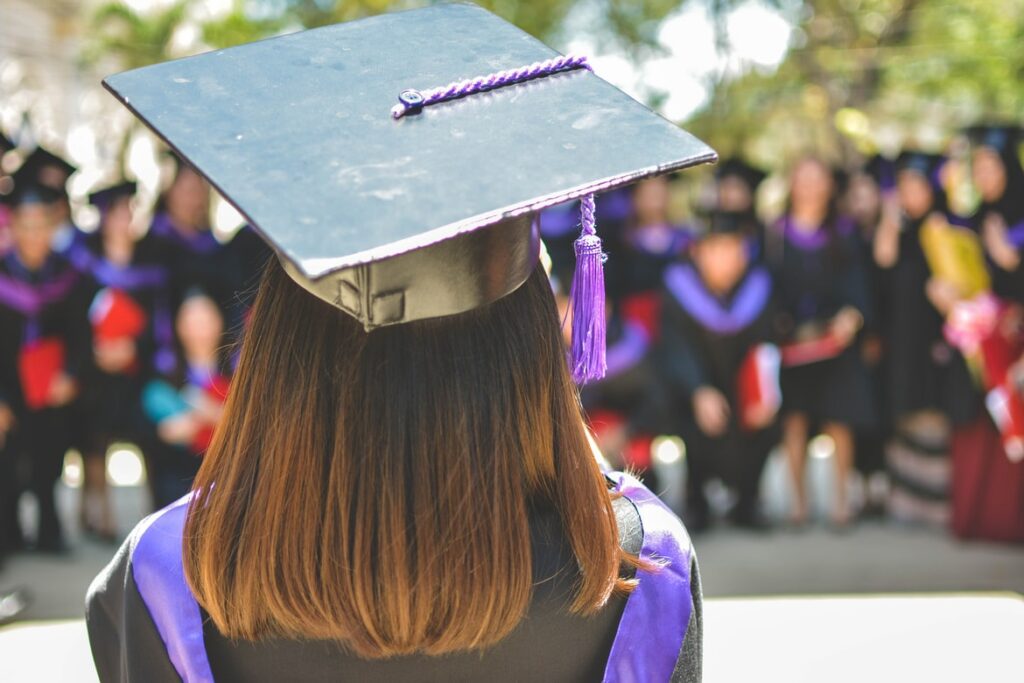 3. Online Research
As we've already stated, there are two different levels of accreditation. The first place to check out is the site of an institution. In most cases, you'll see that they are pretty transparent about these. But, there are situations when you cannot find them as easily. In that case, make sure to send an email, and ask them if you can get a look at these documents.
Another way to do it is to contact accrediting agencies and see if they can tell you if certain online law programs are accredited. Both of these approaches are a great way to find the information you're looking for. That way, you can prevent a situation when you get uncredited online law degrees, which leads you pretty much nowhere. Not to mention that this is a waste of both money and time you've invested.
Summary
As you can see, determining the credibility of an educational institution doesn't have to be as hard as it seems at first. Here, you can check out a couple of tips that can help you with this procedure. Plus, we've provided information about the accreditation's importance, and why becoming a student of an institution that doesn't have it is a bad idea from the start. We're sure you will find this insight helpful.