Window shutters are often called plantation shutters and have been used for several centuries in homes in Southern Europe, the Caribbean, and the American South, where they were typically seen on large farms known as Plantations.
In more recent years, the timeless trend of window shutters has spread to the UK, and they are now among the most popular window coverings sold throughout the country. However, shutters are more expensive than other window treatments such as blinds or curtains, which leaves some homeowners wondering are a good idea or a waste of money.
Here we list the advantages and disadvantages of window shutters to help you make an informed buying choice.
Advantages of Window Shutters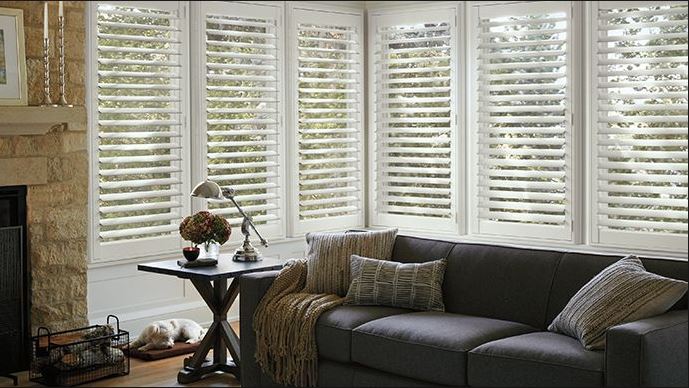 1. Increase the value of your property
Shutters are the only window treatment on the market that increase the value of a home. Even if do not have plans to move, it is still a point to consider. Furthermore, with window shutters, you are assured many years of use which means the cost to you as a homeowner is low when you factor in an expected lifespan of 15 or 20 years.
Will
2. Aesthetics
While everyone has their own concept of what looks good, new shutter owners always love the appearance of their homes after installing shutters. They are classical and never go out of fashion. Whether your favoured style is traditional or modern, there is a model of shutter to suit you. And as a further bonus, unlike most other window treatments, shutters look just as good from outside a property as they do inside.
3. Long Lasting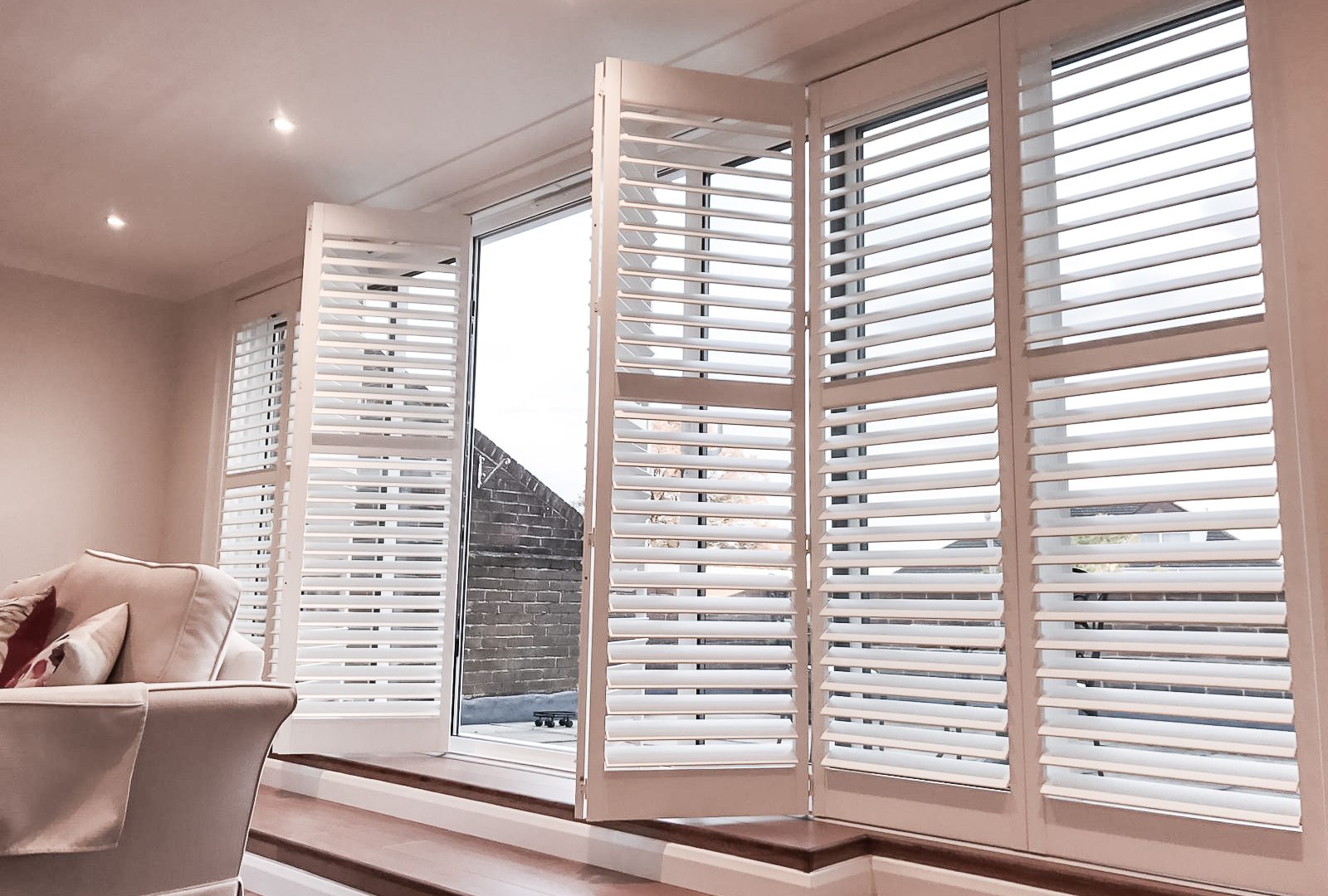 When you buy custom shutters, you are investing in a product that will last for decades. Shutters are a resolute window treatment that will look just as good as the first day of installation after years if looked after properly. When you consider most window blinds need replacing after a few years, you'll see shutters as a good investment.
4. Easy Maintenance
If you are like most homeowners, you will prefer low-maintenance fixtures. Shutters are extremely simple to manage and clean. All you need to do is pass a long-handle duster over them a couple of times a month, and the job is done! If a liquid splashes on your shutters, you can wipe it off in seconds with a damp cloth.
5. Shape Variety
When choosing shutters, you will find many design options available, including the shape. Shutters are an excellent option for extensive or odd-shaped windows, as there is not a window shape that a shutter can't cover. Arched windows, round windows, hexagonal windows, tracked patio doors, and French doors, can all be covered with a shutter.
6. Light Control
You can easily manage sunlight by modifying the louvres on a shutter. If you wish you can open your shutters completely to allow full sunlight into the room or place them at an angle to decrease direct sun. Different size louvres are available to provide varying views through a shuttered window or door. Usually, shutters with smaller slats work best on small windows, and larger slates are most suitable for large windows.
Disadvantages of Window Shutters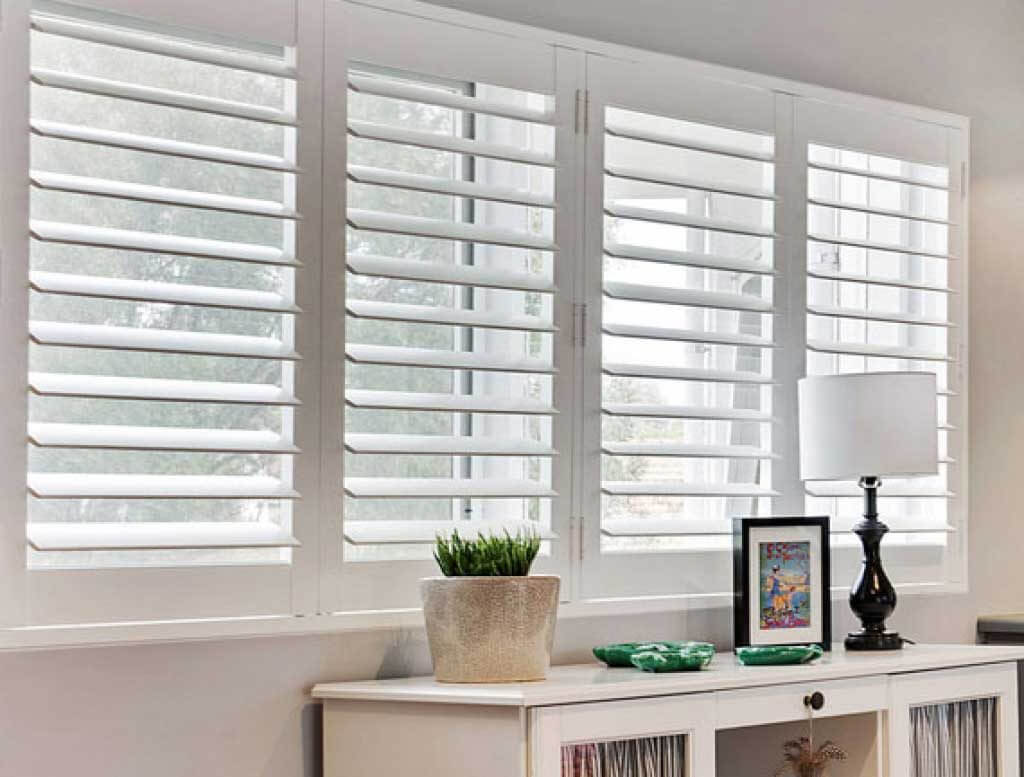 1. Higher Price
Shutters will cost several times as much as economical blinds for the same size window. However, this should not come as a surprise as they are as robust as any piece of top-quality furniture and custom-made for your windows. If budget is important, you can fit shutters on the front windows and use alternative cheaper window treatments for less used rooms.
2. Your Furniture Arrangement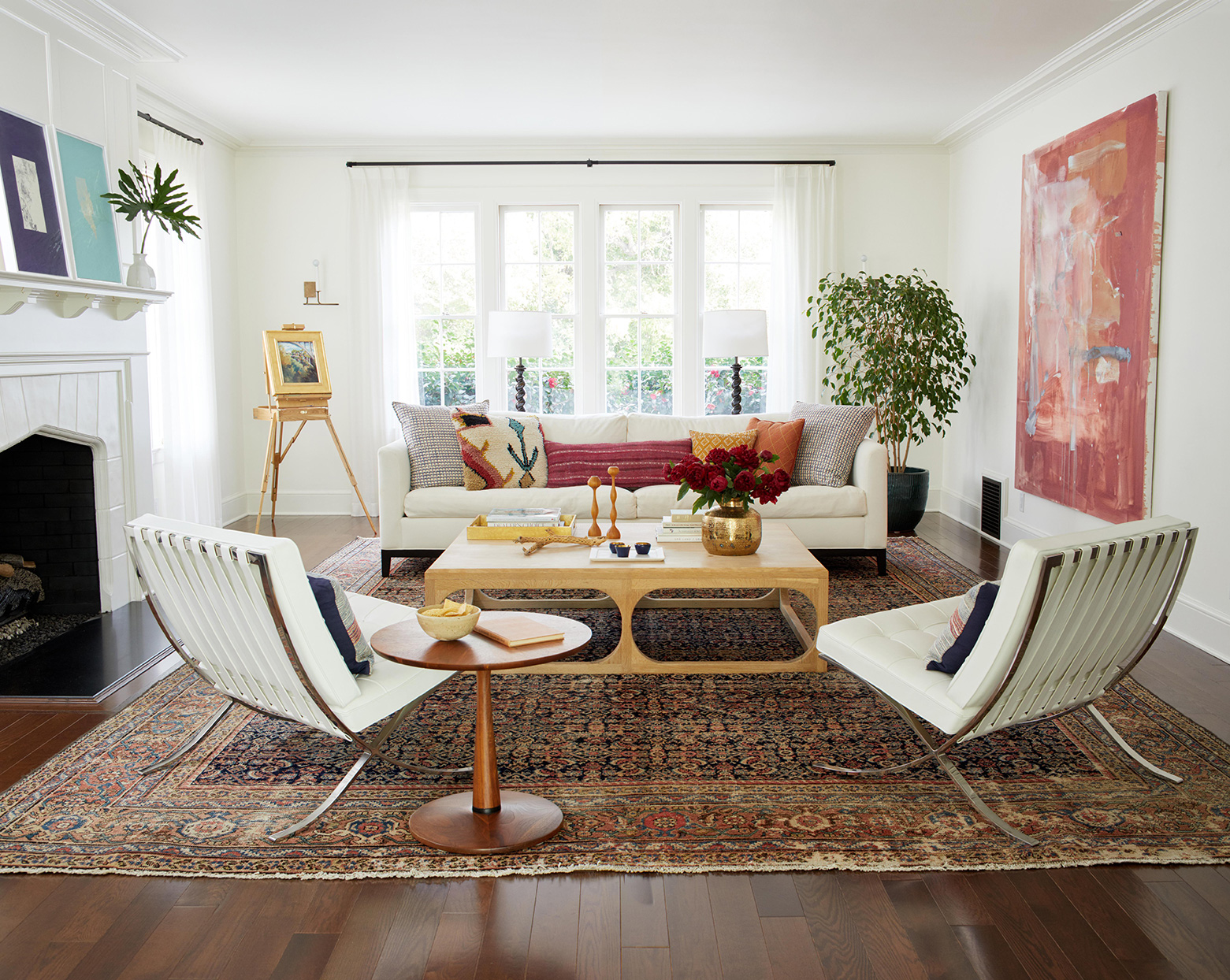 If you like to place furniture in front of your windows, it is possible shutters may not be the best choice for you. To swing open a shutter panel, you need space equalling at least the panel width clear of objects in front of the window.
3. Construction Times
If you want new window coverings in a hurry, it's necessary to realise bespoke shutters will take around eight weeks from order date to delivery date. Therefore, if you buy window shutters for a new home, you should order them well before the move-in date.
Summary
Although window shutters do have a few cons to go with the pros, they are an excellent idea and money well spent for most homeowners. If you are unsure if shutters are the right choice for you, contact a company that sells shutters and other window coverings, as their sales staff will be more likely to give you unbiased, genuine advice.