Hearing-impaired homeowners have specific requirements for smart tech, be it home security or other gadgets. The use of technology that transforms audio notifications into visual and tangible ones is critical to creating a safe and comfortable living environment. Different people have different levels of disability, and this has to be taken into account when picking out smart home systems.
As with visual impairment, the degree of hearing loss can range from mild to severe hearing loss, which can lead to complete hearing loss. Due to the variety of hearing impairments in humans, there is no one-size-fits-all approach to designing smart homes for people with hearing impairments. However, there are several systems and gadgets designed with hearing impairments in mind. They are easy to install and use, and only require you to have a good Internet Service Provider (ISP). Some of the ISPs also have their home security systems such as Cox homelife, which offer economical plans as well as smart devices to suit your needs.
Some of the feasible home security systems for those who are hard of hearing are listed below.
1. Security Cameras
With appropriate or customized settings, the person it doesn't recognize and sends an alert via an app on your phone activates the security camera's motion sensor. The alert appears as a lock screen notification alerting you that a person has been detected. With the right phone settings, you can set these types of notifications to vibrate your phone so you notice them.
It's not completely reliable, since features like two-way audio on security cameras might not be useful for people with hearing impairments, but it does make many smart devices usable by people with hearing loss.
2. Smart speakers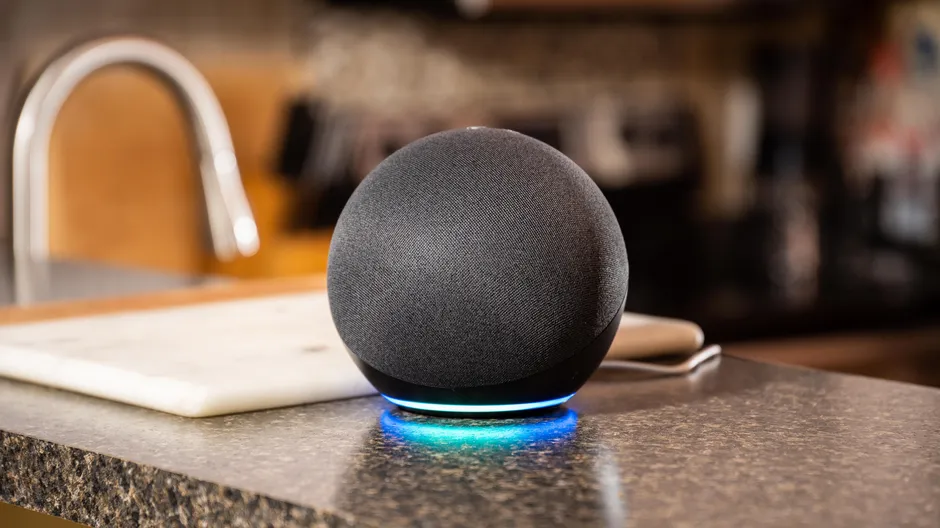 Smart displays like the Echo Show 15 have touch screens to smart speakers, complementing them with visual information and providing more ways to interact with the smart home. This can be a valuable solution if you don't have problems with clear voice commands but have problems hearing the responses. The smart display shows important information on the screen when you answer and allows you to make decisions using the touch screen.
3. IFTTT
The If This Then That (IFTTT) is a cloud network that allows you to do just that connect two devices or apps and create new connections and experiences. The two devices will mean a device or gadget and its associated smartphone text, call, or app services. With IFTTT, you can also set automatic calls or SMS to be sent to your neighbor, relative, or another emergency contact if carbon monoxide or smoke is found in the house by your intelligent security system.
4. Smart Doorbells
With the smart doorbell with audio/video streaming, you can see and hear who is at the door before you answer. If you can read lips or sign language, you can communicate with visitors without relying on sound. Moreover, if you're afraid of missing the doorbell, you can get a notification right on your smartphone.
Using the IFTTT network and an internet-connected hearing aid, you can receive an audible alert in your hearing aids when someone rings your doorbell, even when you are not at home.
5. Smart lighting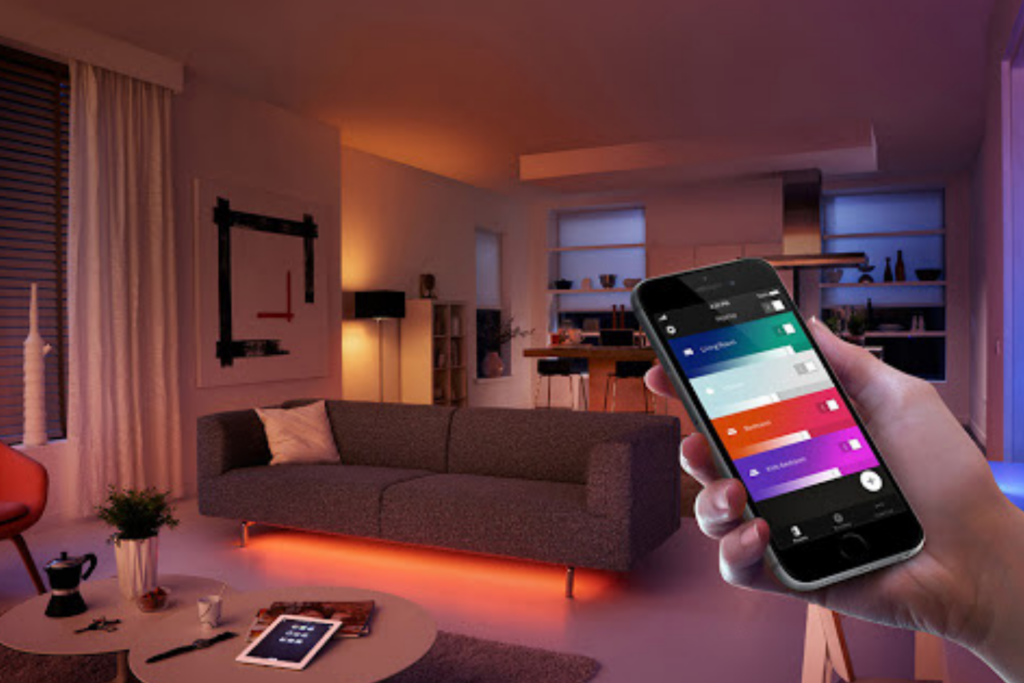 You can also connect your smart bulbs to your home security system doorbell, oven, smartphone, or other signaling devices. It would give you a visual light warning when something is happening in your home, what you need to know regardless of sound signals.
Returning to security, smart lighting can also be synced with a smart security system to turn on all the lights in a home when a potential tamper is detected. This will not only scare off intruders but also help wake the user up so they can call the police for help.
6. Energy saving
Smart plugs with energy sensors can be used to develop notifications when a device has been on for too long. For example, a hearing-impaired homeowner may forget to turn off garbage collection because there is no visual cue that the machine is on. Similarly, a hair dryer can accidentally be left on, resulting in a fire.
7. Smoke Alarms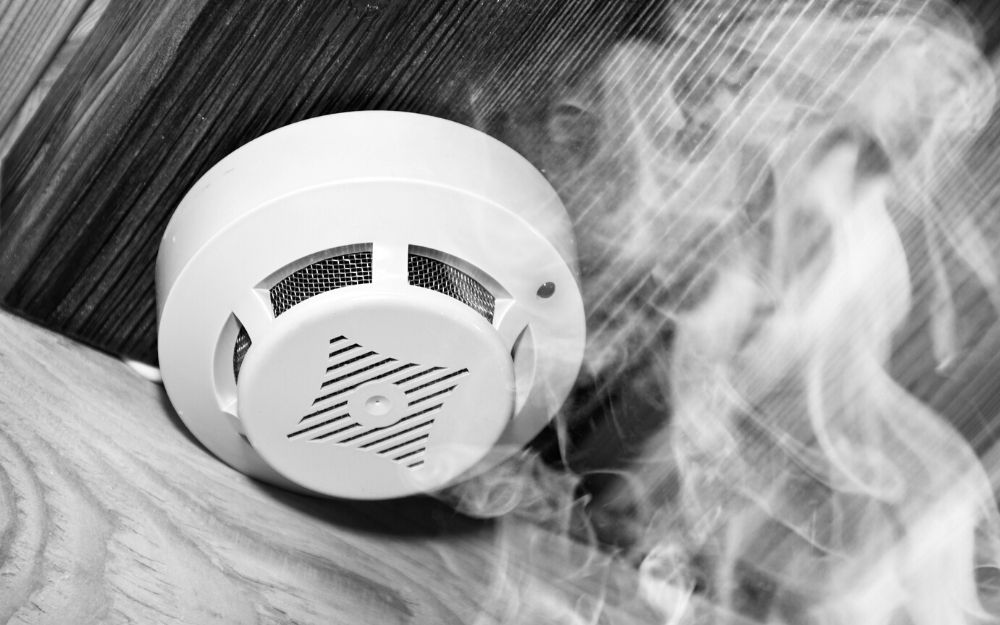 Smoke detectors can be installed at home or in the workplace with very loud, flashing lights or vibrating alarms.
For a visually or hearing-impaired person who does not see a flashing light or does not hear an alarm that is too loud, it may be advisable to install a smoke detector with an alarm. These alarms have special pagers that vibrate. At night, the system is connected to a vibration platform, which is placed under the pillow. Both systems alert the user when a smoke detector is triggered.
Summary
If you are deaf or hard of hearing, you may not hear the alarm when it goes off, which could seriously jeopardize your safety. To avoid this, you need a system of lights, mobile notifications, and security cameras so you can use your other senses to be safe. The list mentioned above includes some of how hearing-impaired people can incorporate smart security devices in their homes.