Every person understands the importance of proofreading, but few people seem to understand the process. Well, fear not! In this guide, we will give you a few tips on how to proofread your work before you turn it in without having to spend hours on end frantically editing your college papers and essays. Let's begin!
Take A Break And Take Your Time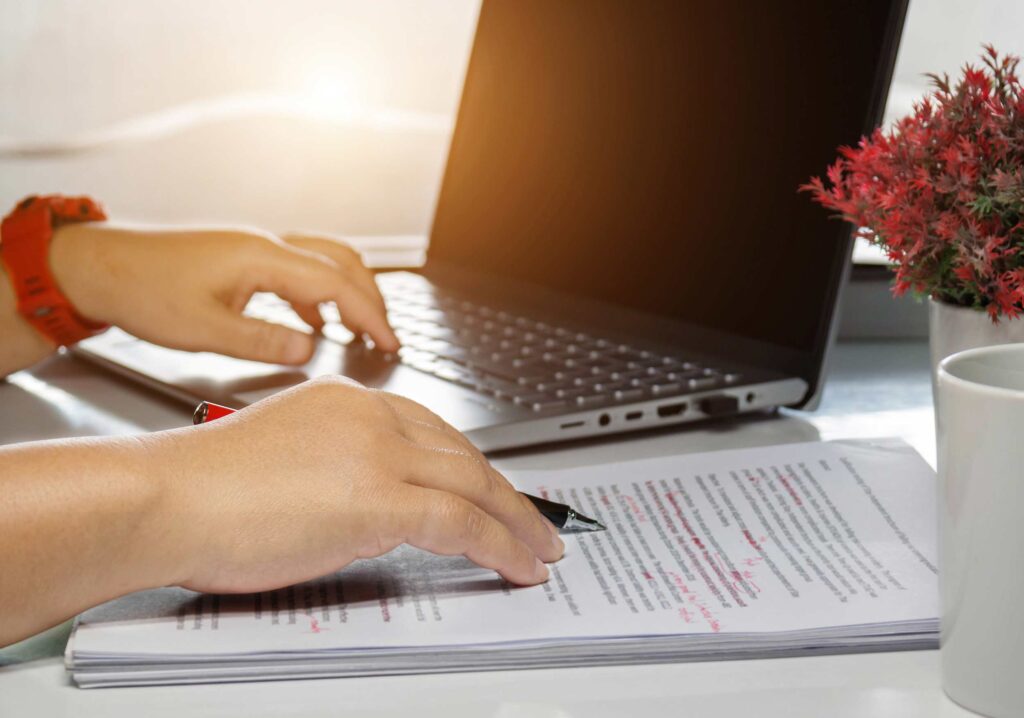 It is always good to stretch your legs and do a little work at the same time. When revising and proofreading, it is important not to rush this process. This can lead to mistakes that could be found later on when someone else looks over your paper for mistakes.
Schedule regular breaks in optimal intervals during the entire process and make use of them to refresh and readjust yourself so that you don't burn out or lose track of your thoughts about different aspects of the paper.
Try Not To Get Distracted
When you're proofreading your paper – stay focused. Stay focused on checking words and phrases to ensure they are accurate, and make sure to correct spelling before moving on to checking the grammar and readability.
The number one piece of advice we could give you is not to get side-tracked by the tempting distractions. Instagram, YouTube, or TikTok – can all lead to mistakes that could easily damage your paper – especially if it's a research paper or an application essay.
Have Professionals Do It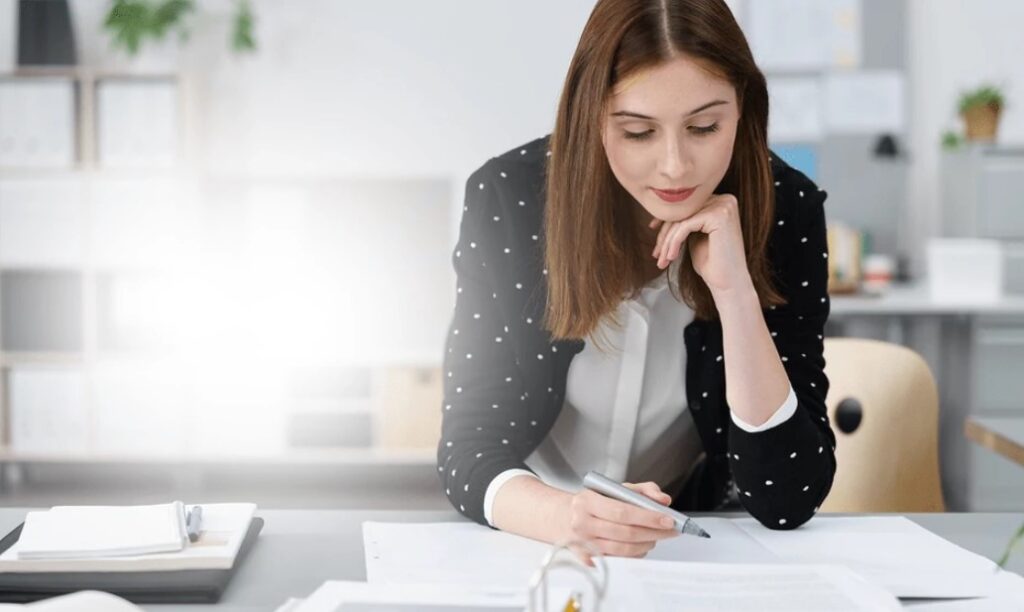 If you have a hard time trusting your judgment regarding grammar, spelling and punctuation – seek help. You can find help through an online essay writing service or editor's services. And, if you really want to make sure that you don't mess up your paper – get somebody else to double-check it before submitting it.
Read It Aloud
By the time you turn in your essay, all the mistakes should be gone! A lot can happen while you're writing, so it's important that you proofread your paper to make sure that you've checked everything and edited out any typos.
A great way to ensure accuracy is by reading your paper aloud. Reading your work out loud can help you find problems with your sentence structure, grammar, or readability. If you hear how your essay sounds when someone else reads it – you will find it much easier to spot errors on your own.
Use Online Tools But Don't Entirely Rely On Them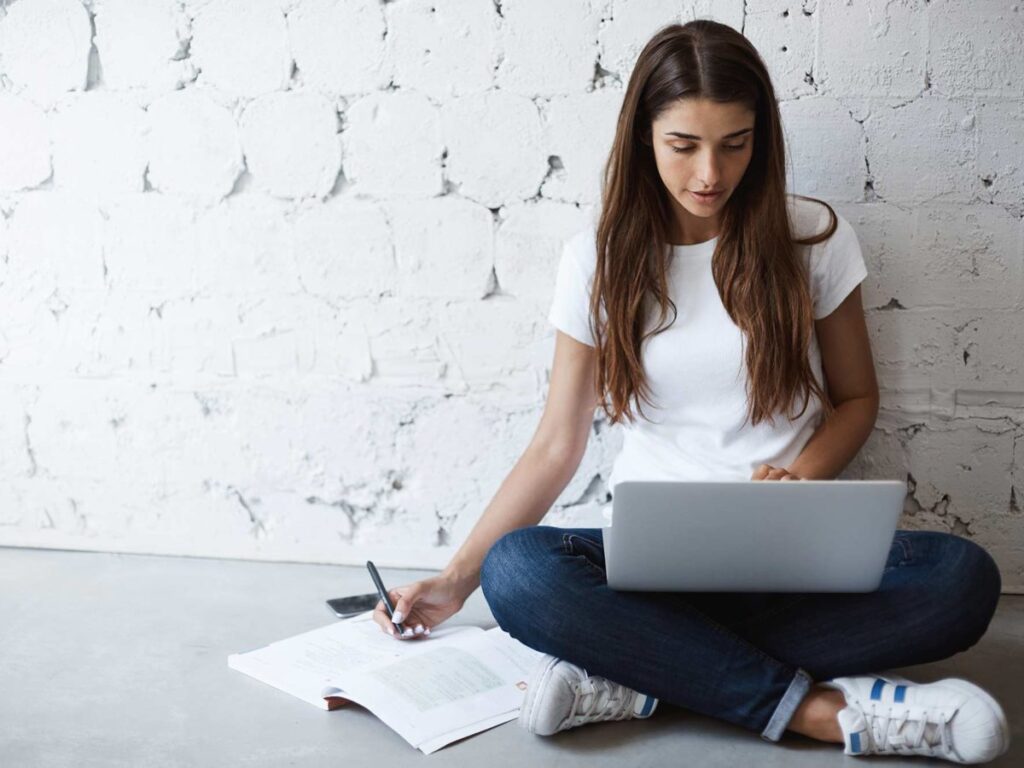 It's important to use a spell checker on your work, but you shouldn't rely on it. There are still errors that you may miss because they weren't caught by the spell checker. Software like Grammarly or Microsoft Word will do their best to catch your mistakes and give suggestions, but they are not a replacement for actual proofreading.
Final Thoughts
To wrap up this mini-guide, let us just say that it's very important to proofread your paper before you hand it in. You're reading this article now, which means you're either about to or are already proofreading your work, so hopefully, some of these tips have already helped you. Good luck.