Instagram is one of the biggest social media sites in the world and has the most number of active users amongst other media platforms. This has made it one of the best ways of creating a dedicated audience for your brand, business or yourself. However, in order to do that, there are a lot of things you need to consider – primary amongst which is the number of likes you get on your posts.
Likes play an important role in your Instagram influence. The number of likes on your posts decides how many users will see it, dictates how many of those users will actually choose to follow you and also decides how effective your branding is. In order to get instant likes for your business, there are a lot of aspects and factors you need to consider when creating your posts and managing your Instagram account.
Unfortunately, there are many people who don't pay attention to these aspects and end up getting way less likes on their posts than they'd like. If you too are a user who has noticed a sudden dip in the amount of likes they are getting on their posts, then don't worry because we have you covered.
In this article, we will be listing several reasons why you are getting way less likes on Instagram than you should and what things you can do to resolve the issue. Read the article till the end so that you don't miss out on crucial details.
Bot and auto tool shutdown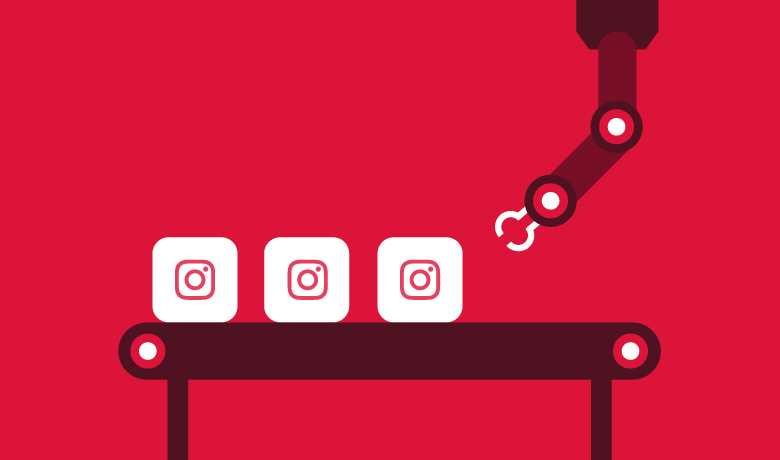 Just recently, one of the most popular and widely used Instagram apps was shut down just because of a single reason – it was an auto tool. An auto or bot tool is something that helps you generate an incredible amount of followers, comments and likes after paying a small subscription to them.
While these tools worked fine before, they are entirely useless now because of Instagram's new policy enforcements. Instagram has been going down really hard on bot accounts and users as well as the tools that offer it. If you availed the services of one of these tools in the past or have an unintentional fan following of mostly bots, you may notice a significant dip in the number of followers you have as well as the number of likes you get on your page.
What you can do about it – Don't use bot and tool accounts or services in the first place that offer you thousands of followers and likes instantly after paying them a lump sum amount. More often than not, these are scams, and even if they aren't, you still stand a chance of losing all the followers and likes you gained through these tools because of Instagram's policy.
Blocked hashtags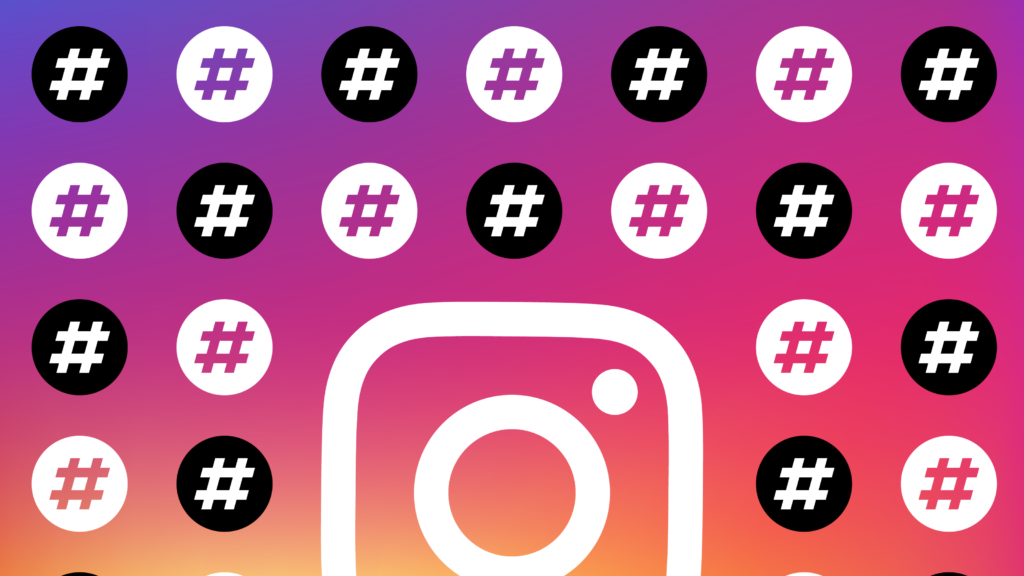 According to Instagram's latest policy changes, the platform has decided to block all post activity on certain specific hashtags. Even if a creator uses these hashtags and puts them in the caption of their post, there is literally no chance that users will arrive from the hashtags and click on your page.
It is your job to identify these hashtags and check as many of them as you can before posting your content on Instagram. Just for reference, hashtags that contain adult content, profanity, silly words, offensive words and triggering words are usually removed and blocked until further notice. This directly means that you won't get a higher number of likes on your posts if you continue using these blocked hashtags.
What you can do about it – Check a hashtag before using it. If your hashtags contain a reference to a specific religion, caste, gender or race, or is offensive to anyone, then avoid using it at all costs. Your posts won't get noticed by your followers and you will notice a sudden dip in the number of likes on your page.
Algorithm transformation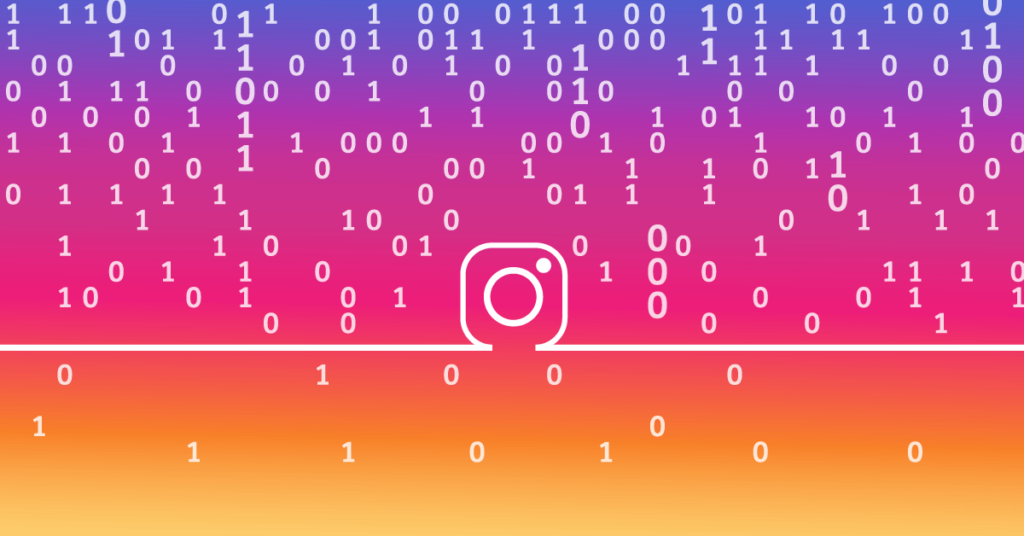 Instagram's algorithm went through a major overhaul just recently. The feed offered by the app is not based on time anymore but rather the interaction users have with the page or creator. What's more is that your posts are shown to an audience much later than you'd think. Not following these algorithm features and still following your old methods can land you up in a dilemma where you get a very negligible amount of likes on your page.
This algorithm is here to stay and won't change for a few years so it is best if you familiarize yourself with it right away and do everything that is necessary to make the most out of the algorithm change.
What you can do about it – Use relevant hashtags for your posts and don't clutter them with unnecessary tags. Interact with your followers on a daily basis whenever you get time – reply to their messages and their comments from time to time to ensure that you stay in touch with your followers and the algorithm picks up your habits to give you an increased amount of fan following.
Not being consistent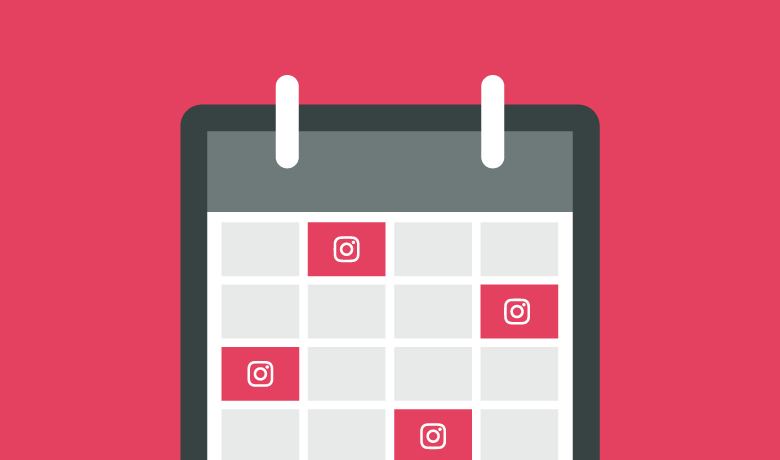 Consistency is the key to achieving any goal, whether it be online or offline. Similarly, Instagram too needs regular consistency from users to promote their content and page. A creator's posts will only be shared and given attention if they log onto her account daily, upload a post without failure and add a story regarding it that gives their page more attention.
Posting once every blue moon has very drastic effects on your reach and the number of likes on your page. The more you skip out on the needs of your followers, the more you stand to lose as a creator and a marketer. This naturally leads to an extremely minimal amount of likes.
What you can do about it – The best way of dealing with this kind of situation is by making a schedule for yourself and adhering to it no matter what. For example, if you decide you will upload two posts daily except on weekends, you have a pretty solid goal that can only lead to success for your Instagram account.
Conclusion
There are several reasons why you might be getting less likes on Instagram and we hope this article helped you realize most of them. If this article was helpful for you to resolve these issues with actual solutions, consider following our website for regular updates as it will help us out immensely.