Shortly after its inception in 2005, YouTube secured its place as the top video viewing platform worldwide. With over 2 billion monthly active users, it now holds the prestigious title of the world's second most visited website. With its expansive reach and broad user demographic, YouTube is the perfect place for businesses to build up their brands in 2023.
Here are 5 reasons to use YouTube for your business.
1) Videos Prompt Higher Engagement than Text
The main reason your business needs a Youtube account is to harness the exhaustive power of visual story-telling. Brand websites that are too dry and text heavy quickly lose customer attention. Conversely, research shows that video content is shared a staggering 1200% more than texts and links combined.
By including videos in your branding strategy, you can easily increase social sharing and by extension your brand's reach and followers.
2) Videos Allow for Product Demonstration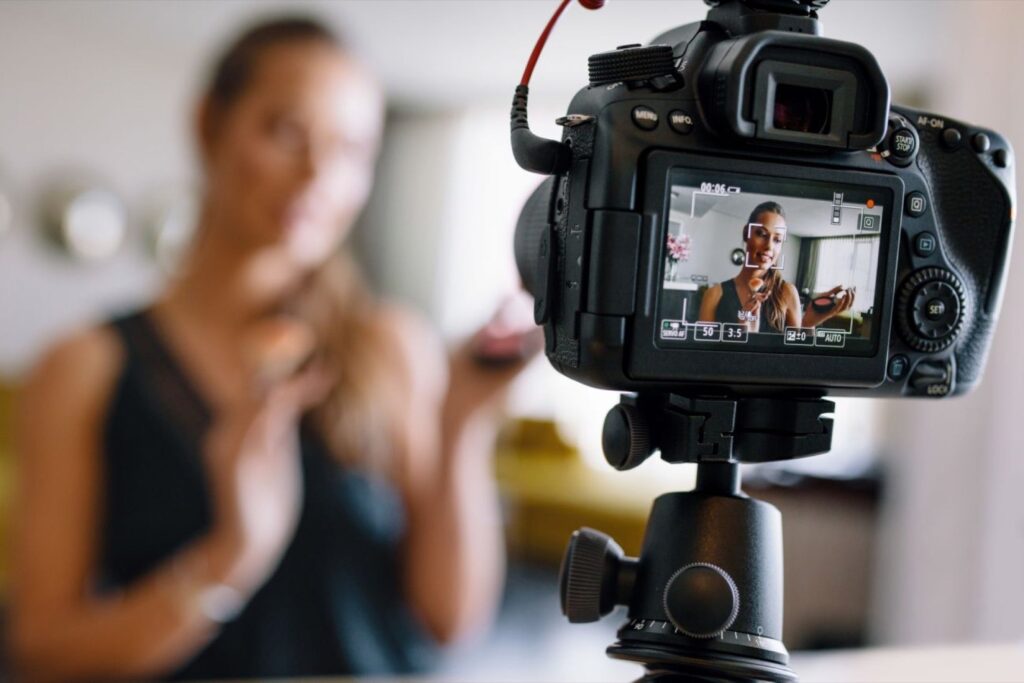 Research has proven that humans are visual creatures. In studies, individuals presented with textual information typically retained only about 10% of the material, while people learning through video content recalled up to 95% of the message.
The increased retention rate of videos makes it ideal for demonstrating your product/service to your audience. By cementing your product and brand image in your prospective customer's minds, they're far more likely to remember your business when they reach the purchasing stage of the buyer's journey.
3) YouTube is a Cost-Effective Way to Advertise
Running a successful business is all about budgeting and making wise investments – that includes the funds that you allocate to advertising. With free account creation, YouTube presents a way for businesses to produce video content and disseminate it at just a fraction of the cost of a television advertisement.
For smaller businesses who can't afford a film crew or actors, the ability to film content with just your core team and an iPhone camera is ground-breaking.
4) YouTube has Inbuilt Analytic Tools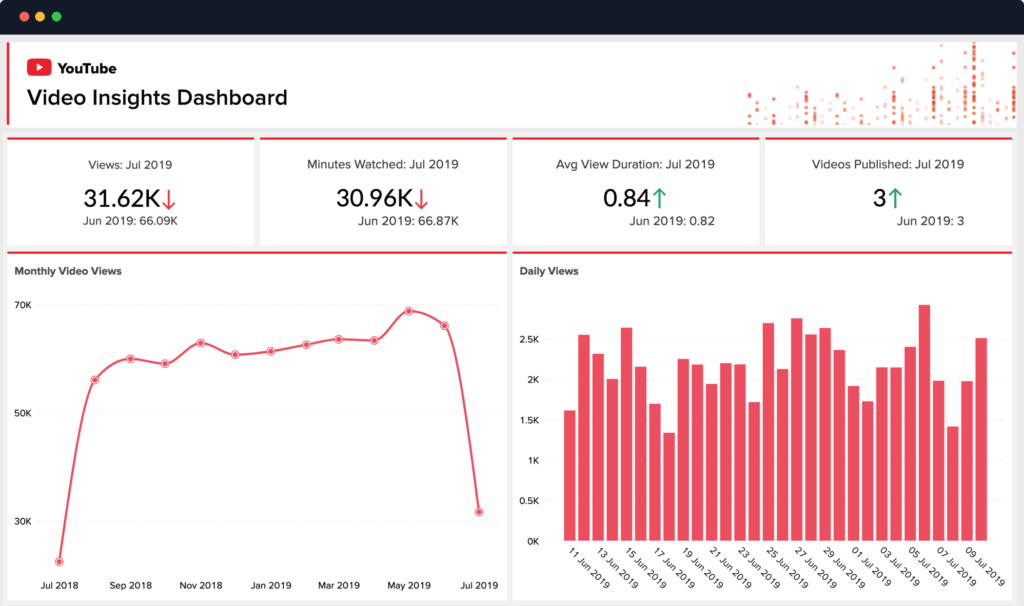 Another reason to build your brand on YouTube is its robust built-in analytics tools. Using in-depth analytics tools, you can quickly and easily keep track of the performance of your video content.
Through this analysis, you can then evaluate your video marketing strategy and identify which content your audience is positively engaging with. You can also track demographics (such as age, gender, location), which can give you a better idea about who your typical customer is.
5) YouTube is Mobile Friendly
As of February 2023, 60.67% of all global online traffic came from mobile devices. This statistic truly emphasizes how important it is to make your content mobile friendly. Lengthy, text-based content is a pain to consume while on the go. However, YouTube is optimized for most mobiles and tablets, making short and punchy videos perfect for your fan base to absorb on their morning commute.
YouTube is a platform with an immense user base. With powerful in-built analytics tools and no membership fee, it's a great, cost-effective option for businesses looking to engage with and expand their following online.