Whenever someone thinks about home security the only thing that comes to our mind is security systems. NO! A big no! It's more about a lifestyle one fits into other than the products that come to your mind. Home is a shadow that you take against every odd. Where you live, it's a harbor from where you fight back all the storms of life.
Either it's a bad day at the office, windy weather outside, or shared happiness. Home is where you celebrate and hide from all circumstances. Home security helps you think about how to protect your home and make it a secure space for you. Sometimes, it is also about getting your safe space back after some tragedy and wishes it to never happen again in your life. In this article, we will specifically cover the home security fundamentals. This guide will help you in the future as well.
Home security assessment
Make this your habit, in a way where you can explore small things to assess the picture of your house security. This includes what type of locks you will use if someone reaches your window; you need to be efficient with spotting the holes and keeping your eyes wide open for that. Once you finish making an assessment note some important points.
Set alarms and reminders on your smartphone to turn on and turn off lights at night
Don't miss to lock the door when you go out.
Always have a keen look at opportunities to give home the safest and securest solution.
Security systems
Oh, how to forget alarm systems. They are one of the best's investments one makes to secure and safe house from a lot of juggle and hassle. They monitor the house like a watchdog through sensor suits which include motion detectors, door and window sensors, carbon monoxide detectors, glass break sensors, smoke detectors, security cameras, and garage door sensors. It is essential to protect you garage because of your car considering that it is one of the most valuable things you own and car theft is one of the most common felonies across the state. Friendly Garage Doors.com suggests that you install garage doors that are easy to use but also protective and strong enough to keep the burglar away.
Above all, your system needs to detect buglers more so always stick to motion detection first later, you can add more and more for your security.
In all the devices there are control panels devices to communicate and when the alarm goes off it contacts a monitoring center only if you have paid for a professional monitoring plan. The task of monitoring centers is to verify the type of alarm and send monitoring respondents to your home in an emergency.
Every smart home security system has also a mobile app that provides complete assistance to keep an eye on your home through a smartphone. Now, this is an essential feature that helps you to build a security habit in an individual because sometimes alarm systems don't work when you forget to alarm them.
Professional security system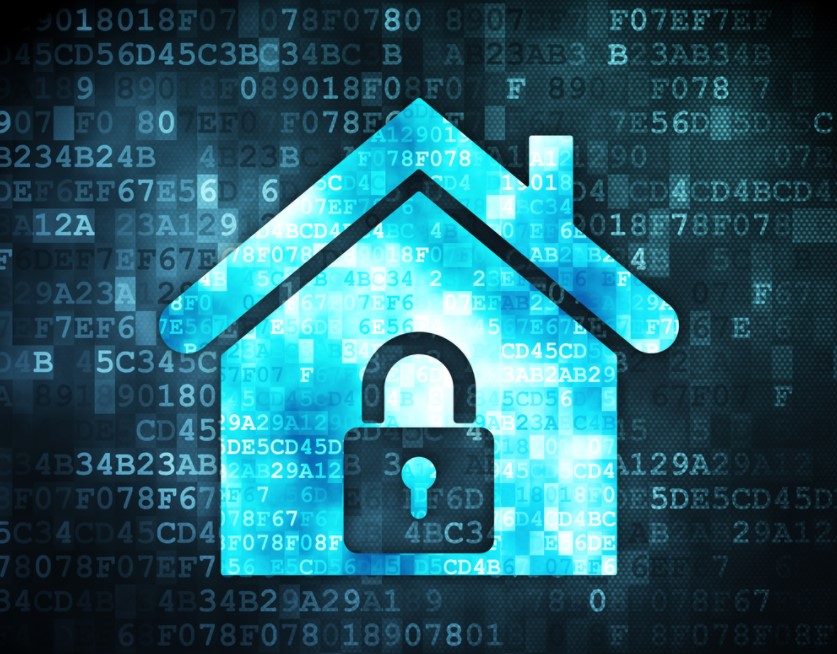 Go for the professional installation which may also know as the traditional approach of security it always contains a long-term contract of monitoring and also it is known for being the most expensive burglar alarm. There are different prices as you go up for scrutiny for the house one can pay as much as they want to make the house a secure and sound space for children. Special features like cameras and smart home devices involve thermostats, smart locks, and smart lights. A few of the features that best home security systems have been
Customer-focused systems
Smart home compatible systems
Budget security systems
Safety sensor options
Pro monitoring systems
Some security solutions might help you in the future as a lot of products may not fit into your security solution but are very helpful and productive when it comes to the layout of your house. It can be a source of extra bit of protection for your home and safety.
Indoor
Some people replace their front door for security purposes so that it can help to resist forceful entry into your home. But the truth is that burglars have some devices that can cut and break the door made up of solid wood or metal cladding or even a reinforced screen door. Window locks and window security films are equally important if your windows do not have any specific lock or offer only a basic fastener.
These types of locks are especially considerable for ground-level windows where a thief or intruder can easily reach. Now not forget about sliding glass doors. Just like smaller windows keep them in your mind as well. Try to replace your locks with smart locks as they can help in securing the house. Smart locks have very smart working, and they allow the user to set a pin code for the lock. The person who knows about the pin can only open the door. If you are not ready to get a new door this might be a savior for you. It will be providing security than a strong wooden door. Have a look at https://smiththompson.com/.
Outdoor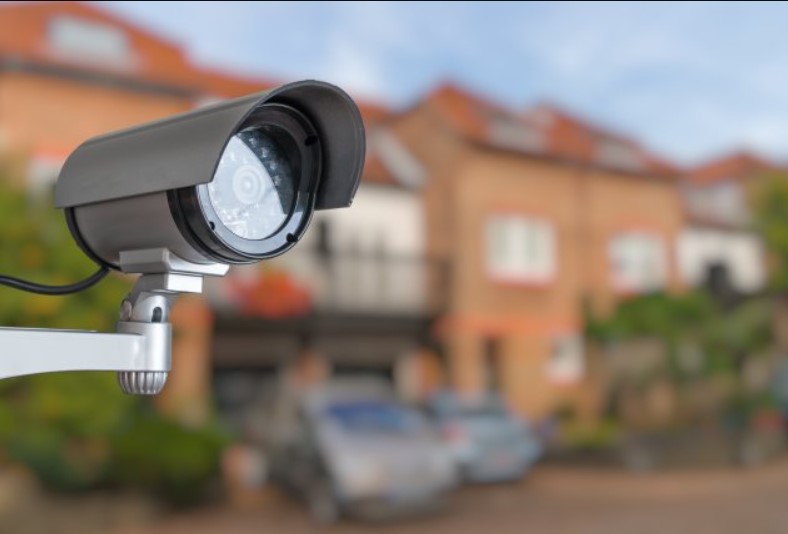 There are different categories of lights like motion sensor lights, outdoor security lights, and solar power lights that can prevent and save you from burglars who usually come out at night. For the perfect outdoor security, smart locks, control of entry door, and outdoor HD cameras perform wonders. They provide high-level security to the outer area of our home.
For homeowners who want personal safety needs and home security, there are self-defense gadgets and security solutions for you to keep your family safe from potential intruders and burglars. Extensive monitoring services are also available. If you think home security is just about spending money on such devices and products, then you are under false belief.
It is not only to ease you from big trouble, but it's a complete approach to develop a habit of good security of your house. It also includes learning to be better and takes all good steps for the future. Despite we covered all the main features of home security there is still room for learning more about security systems. Who doesn't need assistance for home security and safety?