When choosing a care home for a loved one it can be a very difficult and extremely emotional and stressful step to take. Below we have listed 5 tips to help you with what can be a very difficult decision.
1. The Type Of Care Your Loved One Needs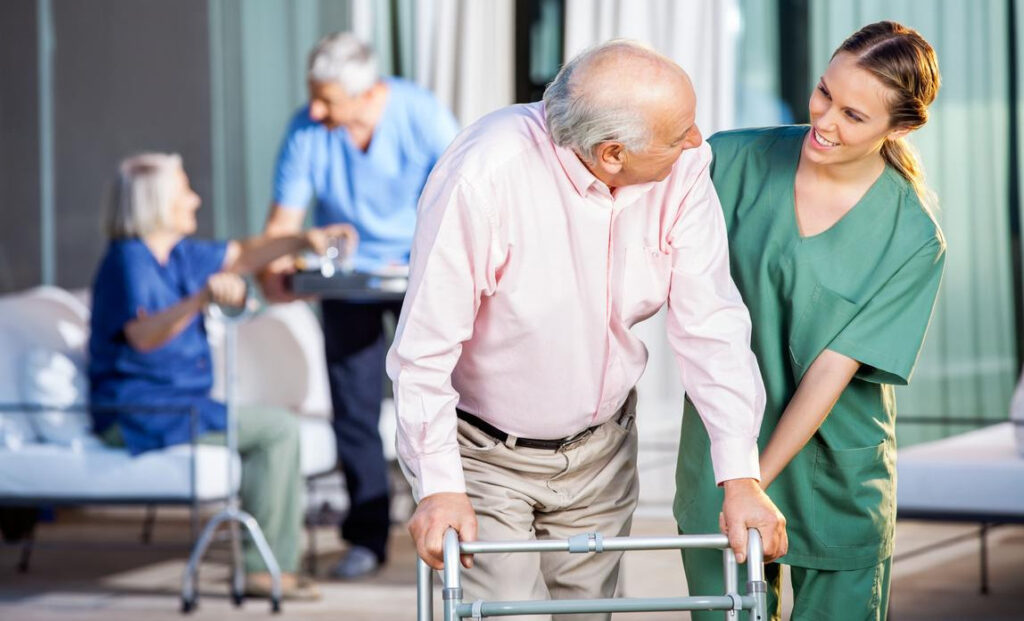 There are many options to choose from when selecting the right care home for your loved one. So before you take those first steps in you search you must take into consideration what kind of care your loved one requires as care homes do vary in what help and services they offer.
With care homes ranging in services from respite, daycare, and dementia care as examples their approach to your loved one's care will vary as well as the care designed to meet your loved ones needs.
2. Meet The Care Team Before Making Your Decision
When you have decided to take a visit to a few care homes to help you choose which care home is best for a loved one, it is always a good idea to meet the team and carers who will be looking after them.
Make sure to have a good chat with the staff, find out more about their backgrounds and qualifications and even why they chose to work in a care home and of course their area of expertise. Care professionals will always be up to date with the latest innovations in care and care practices, so they can provide the best support possible for your loved ones.
3. What Is Person-Centered Care And Do The Care Home Implement It?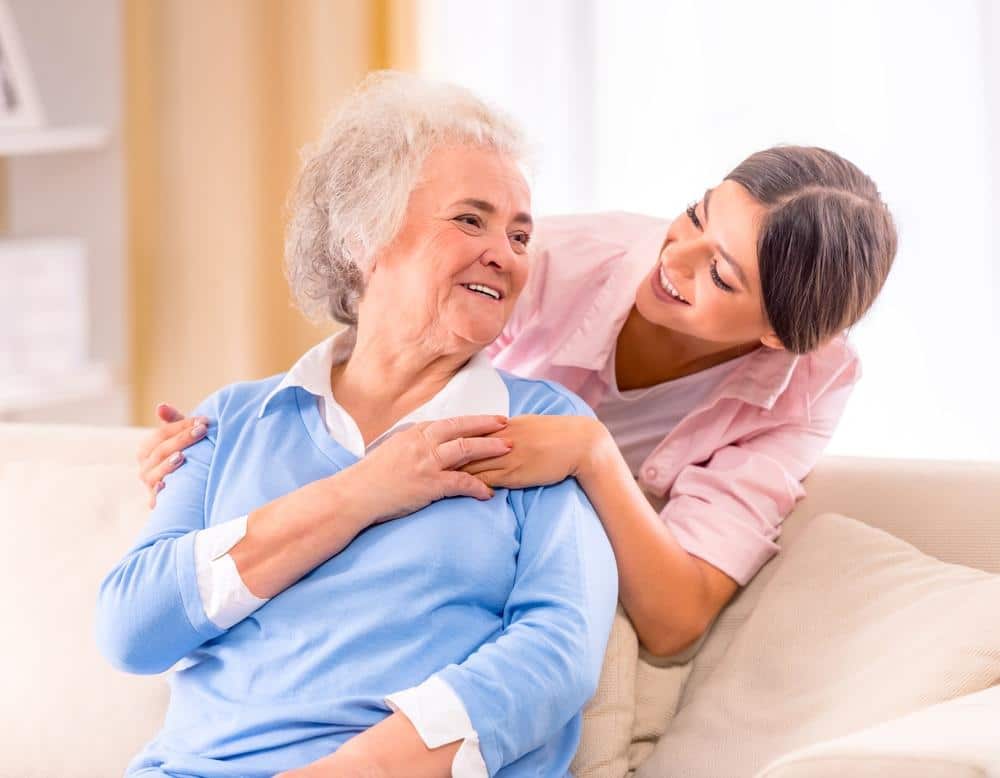 The latest best practice for care professionals and care homes is what is called 'person-centred care' This is a type of care that's prime goal is for each resident to play as much a part in their own care as they possibly can. Its main focus is to encourage independence and communication between the carer, the resident, and the family.
The 4 main principles of 'person-centered care are;
Treat people with dignity, compassion, and respect
Provide coordinated care, support, and treatment
Offer personalized care, support, and treatment
Enable service users to recognize and develop their strengths and abilities, so they can live an independent and fulfilling life
Care homes are now making it imperative that when training their teams, they use the person-centred approach to care. Ask the care home manager to show you around how person-centered care is used in their care home. It can have a big impact on how your loved one is cared for.
4. Family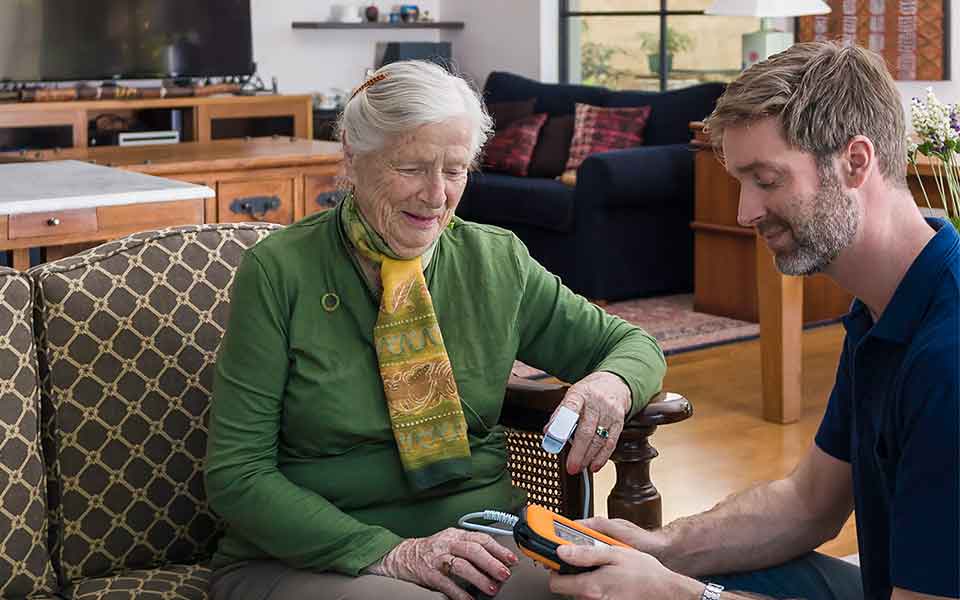 Obviously, your loved one comes first when selecting a care home but remember that your family and yourself are just as important as well. You are playing a vital role in your loved one's care and future. So it's important to take these following things into account
How much can you visit?
How often can you visit?
Who will be your main point of contact at the home?
Will they keep you updated with your loved one's care and how often?
5. Research Is Key
Make sure that when selecting a care home for your loved one that you do your research in the care home you have selected. Look online and when visiting ask other families if you can how they find the care home? Trust your instincts too as if you feel the care home is right then you have more than likely found the right care home for your loved one.
Let us help put your mind at rest and discover the care we can provide for your loved one here at Lovat House.