Brand owners and manufacturers are facing challenges that require robust solutions. Consumer demands are fast driving manufacturing processes in fast-moving consumer goods (FMCG) for rapid turnaround times, high customization, and odd packages.
Rising social awareness means consumers are pressuring the industry to provide ethical and sustainable solutions. This article covers ways in which robots are facilitating solutions to the rising challenges in the packaging sector.
Consumers are Exercising more Caution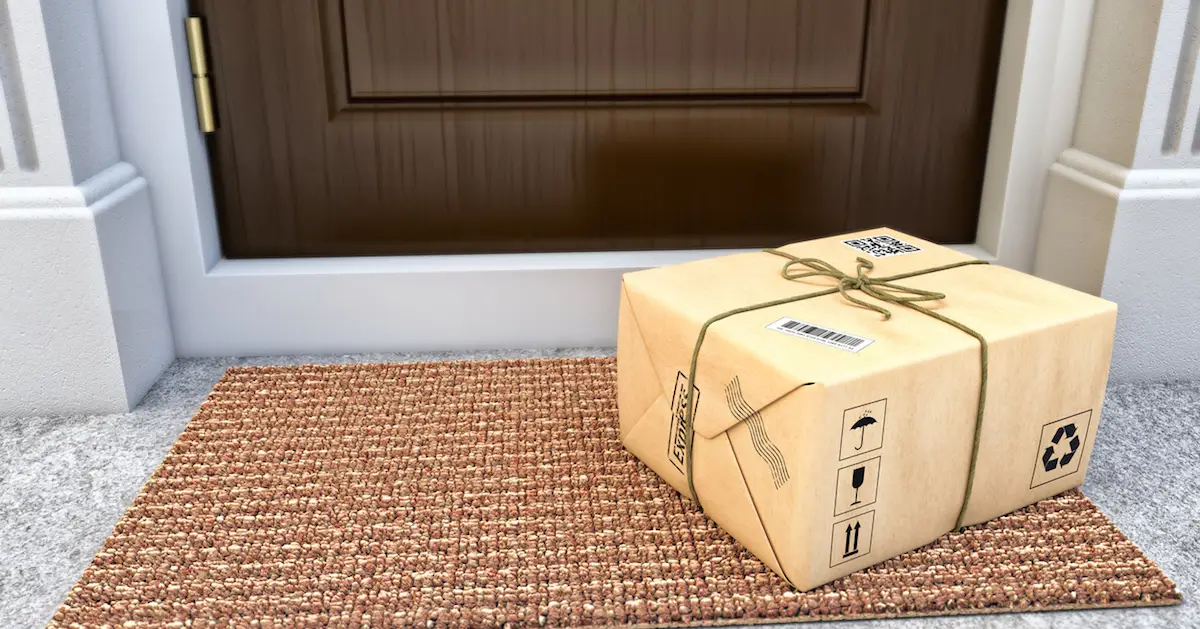 Experts in the packaging sector say that food production is fast becoming as critical as the product. End users are fast questioning the supply chain process of the food before purchasing, the safety and working conditions of operators, and the resources spent to achieve the final product.
As a result, players in the packaging industry now have to factor in the consumer in their production processes and pay attention to safety, sustainability, quality at the ideal cost, and wellbeing.
Evolution of Robotics
Robotics technology is fast evolving to meet the demands mentioned above and now supports complex applications. When it first emerged in the market, the industrial robotic arm was used for primary tasks such as lifting heavy loads.
Today, the robot is used in complex tasks to facilitate tertiary, secondary, and primary packaging, de-nesting, de-panning, and pick and place functions. Deploying robotics on the production floor can enable manufacturers to scale production fast and efficiently.
Challenges in the Packaging Industry you Should Beware of
Numerous businesses in the packaging industry are facing endless challenges. One of the leading causes of these challenges is the prevailing Covid-19 pandemic. Still, some businesses have been experiencing challenges for years as a result of market-oriented pressures. Still, other companies are doing well but understand that they are susceptible to these challenges. Let's discuss some of the challenges some businesses in the packaging industry are facing.
Supply Chain Challenges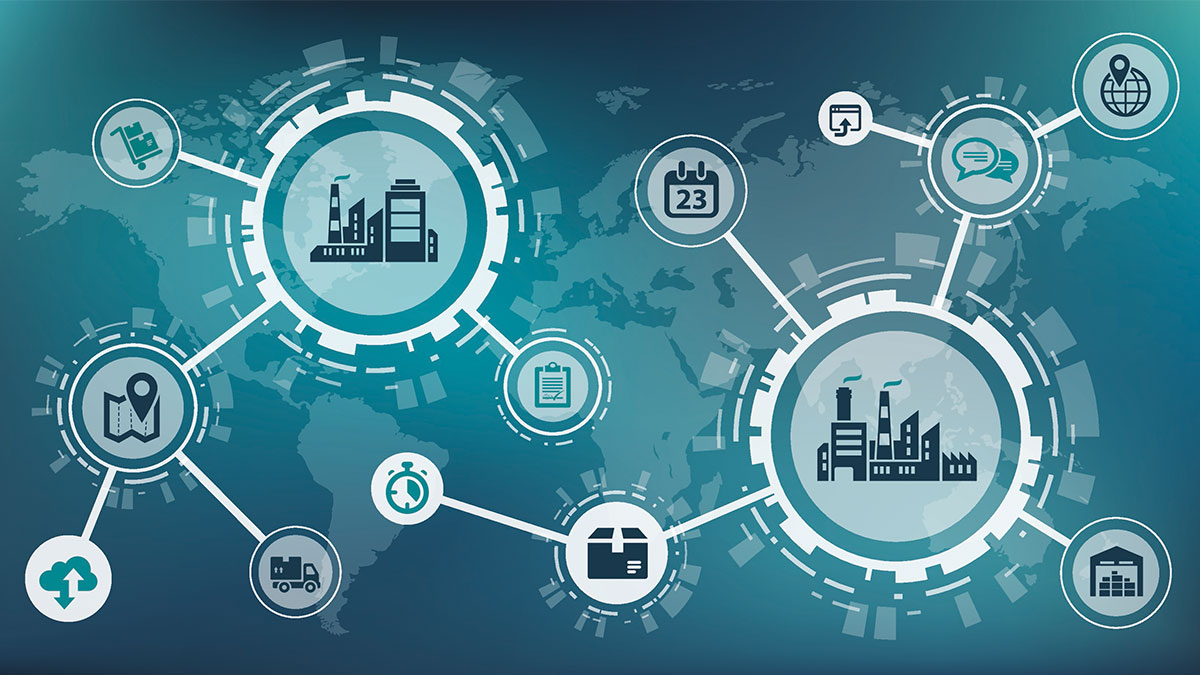 Some major international incidents have affected the packaging supply industry recently. The prevailing Covid-19 pandemic has significantly impacted different supply chain sections, while other occurrences have also affected the sector massively. The appeal for ridged packaging skyrocketed just as many of the biggest paper mills went through total downtime.
Following severe weather in Texas, the supply of polymers dropped. These occurrences affected plastic costs which were also impacted by the Suez Canal obstruction recently. According to an article posted in the Wall Street Journal, the global supply chain is messed up regardless of where you look.
Digitizing Packaging Workflows
Before the Covid-19 pandemic, the packaging industry was already experiencing various challenges. Many packaging companies have for some years now been grappling to meet the rising push for digitized workflows. Customers are increasingly demanding to access packaging industry processes digitally. As a result, companies should have the technology and systems to support the modern way of operations.
Increasing Product Demand
The upsurge of mail-reliant services and eCommerce has hiked packaging products' demand. Reports show that some sections of the packaging industry have suffered more impact than others. A rise in demand may be good, but problems will follow if you cannot meet the skyrocketing production needs.
Cost Pressures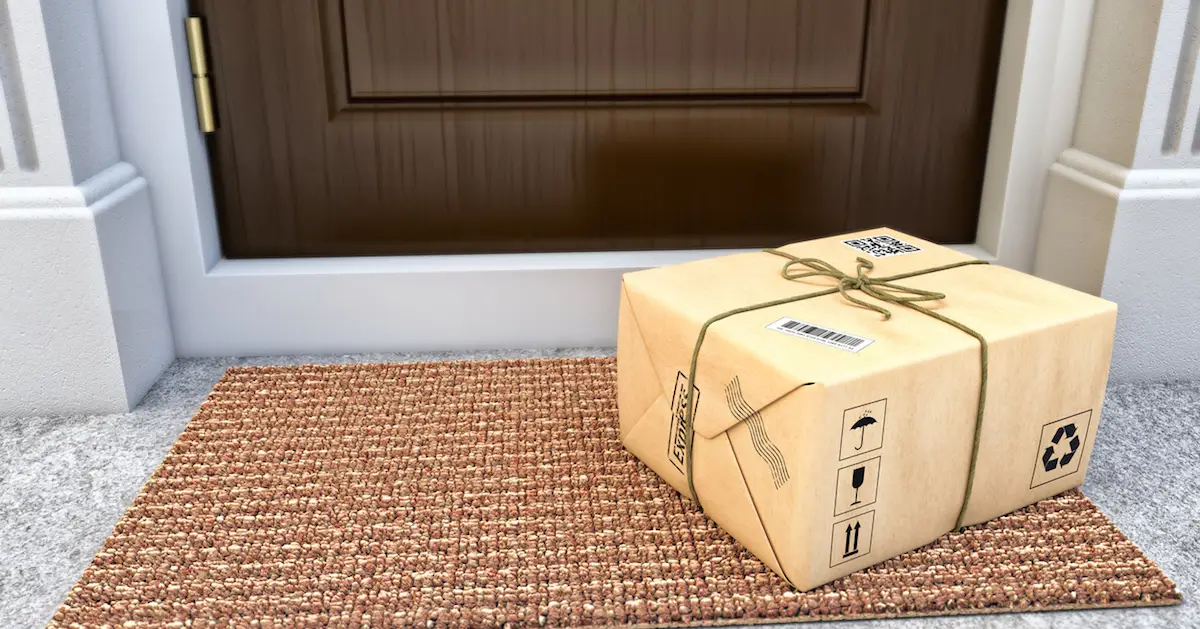 Apart from the increasing demand for products, people are demanding more regarding their packaging requirements. End users expect fast, high-quality packing complete with customization options. What's more, they want excellent services at lower prices. If your company cannot meet its needs, you may end up losing customers.
Staffing Challenges
The packaging industry has been struggling with staffing challenges of late. Some potential new employees think of the industry as less attractive, making it hard to find new staff. As some older workers retire, finding great workers who are conversant with the industry is not easy.
How will Robots help Deal with Challenges in the Packaging Industry?
Robots can help businesses counter these challenges and enhance their operations amid the current disruptions. Today, many companies are adopting robotics due to their high flexibility level, unlike other traditional types of automation.
Robots can drive various tasks and applications across the packaging industry. They are also more cost-effective compared to other alternatives. As we shall see below, entrepreneurs in the packaging industry should consider deploying robots in their operations for various reasons.
Adaptability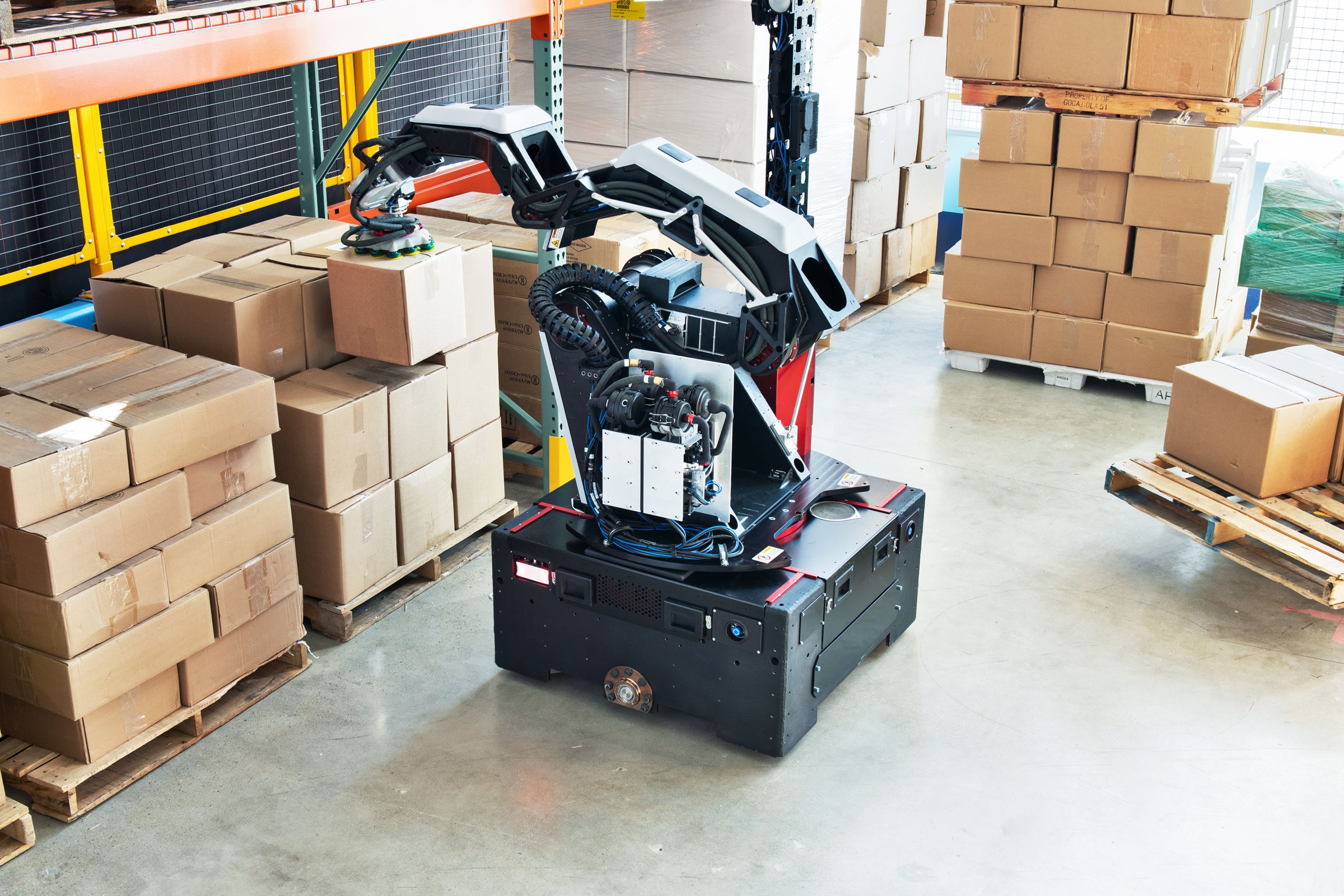 One of the biggest obstacles in the packaging industry has to be adaptability. Packaging manufacturers and entrepreneurs need adaptable and flexible automated systems to meet consumer demands personalization.
The core obstacle in the product handling and packaging industries is adaptability, seeing that not all machines can pick products of different weights, shapes, or sizes. As a result, warehouses packaging and picking a wide range of goods require an adaptable solution.
Today, robot manufacturers can fit the units with end effectors that add a high flexibility level to an application. These intelligent components can detect different types of products and modify their grasp to their size for more effectiveness.
Robots are Applicable to a Wide Range of Tasks
Robots can be ideal for various functions in the supply chain. They include: palletizing, sorting, and packing tasks. As a result, these units are an ideal long-term investment because they can be redeployed easily when a particular task becomes obsolete.
Ability to Operate Round the Clock
Robots do not tire, which makes them ideal options to boost productivity within your facility. Non-stop operations allow entrepreneurs in the packaging industry to meet the rising demand in a scalable manner rather than rely on hiring or outsourcing. Further, robots are specially designed to cut down your product's unit price while guaranteeing quality consistency.
Robots Fit in Advanced Digital Systems Seamlessly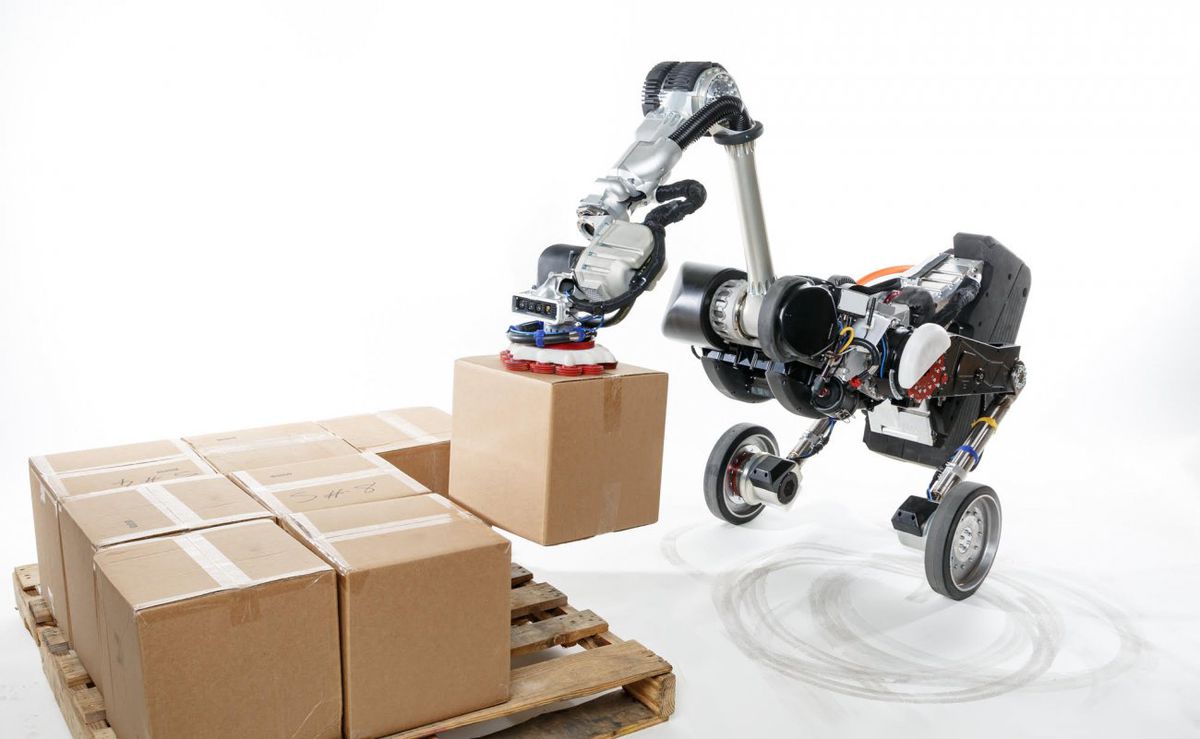 Programming and redeploying robots is easy. As a result, they can adjust to rapid changes due to the advancement of digital operations.
Get the Most out of Your Staff
Deploying robots in your packaging business operations allows staff to focus on more valuable functions. As a result, you will not need to hire new or additional staff, which can be ideal, especially if you struggle to find suitable candidates for the job.
Finally
Robots can play a significant role in easing some of the challenges the packaging industry is facing. Their adaptability and flexibility are key features that industry players can leverage to boost productivity, meet demands, and improve customer experience.