Each of us dealt differently with the oodles of free time we suddenly had while bunkering down at home. And while some baked bread or rediscovered the versatility of pumpkin spice, others decided there would be no time like the present for dusting off those old dumbbells and using the time to get fit.
With gyms mostly closed for the better part of 2023, even die-hard fitness junkies had no other option but to move the entire thing home. This meant a necessary increase in home-equipment spend, which according to a prominent business data provider, has now led to people annually spending between 30 and 35% more on fitness equipment than they did in 2019.
The good news is whether you're looking to keep better track of your performance or simply shorten post-workout recovery time, there's a product or a gadget out there for you.
Below are some of our personal favourites for getting your sweat on in invigorating new ways.
Hypervolt GO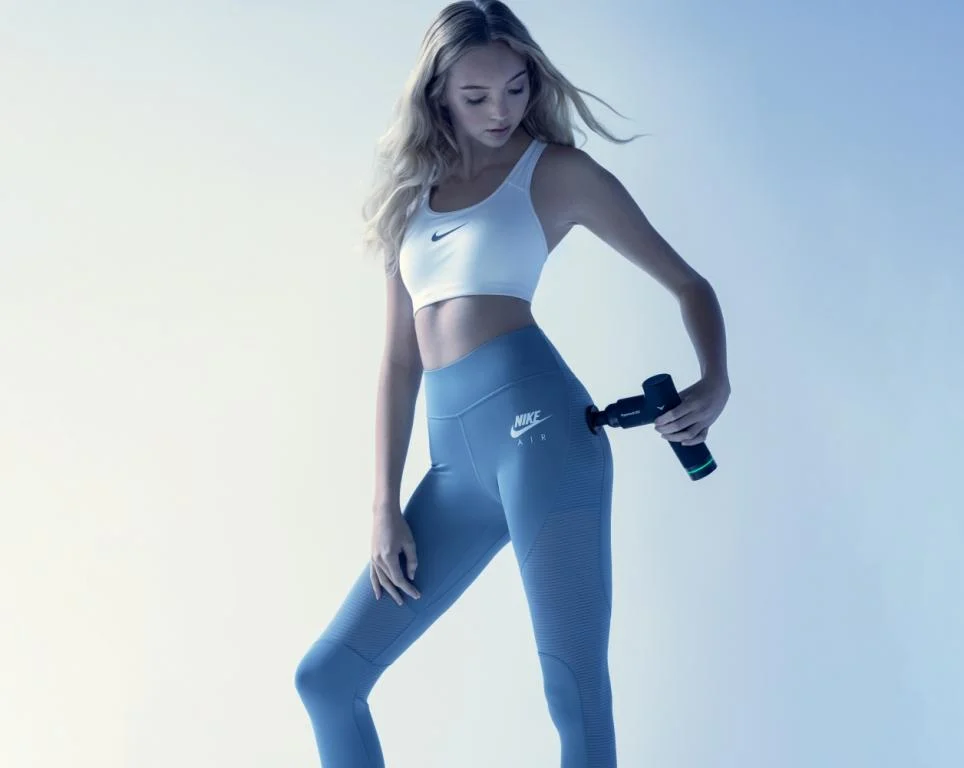 Let's be honest: living a fit and healthy lifestyle can be daunting. And especially so when you're not taking proper care of your body between sessions.
Lucky for us, the Hypervolt GO is the perfect anytime companion for keeping those muscles toned and body aches in check. It's got three levels of pulse for massaging your muscles at a level that's comfortable for you. And since it's basically percussion therapy for those who travel, it gets to go everywhere you do.
WHOOP Strap 3.0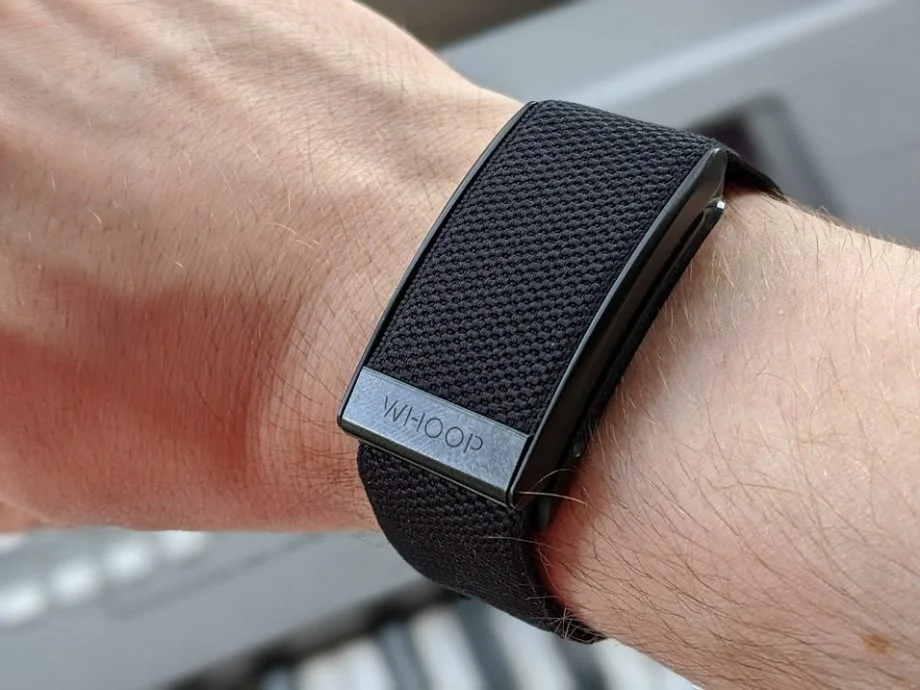 The WHOOP Strap 3.0 is both simple and smart.
The latest addition to the smart-tracker series features an improved battery life of up to five days, a stay-dry band for maximum sweat absorption, and a function that informs you in real time when to step it up and when to tone it down. And its advice all based on your levels of fitness and speed of recovery.
The WHOOP Strap 3.0 is basically your own personal fitness trainer.
Exum Crew Sock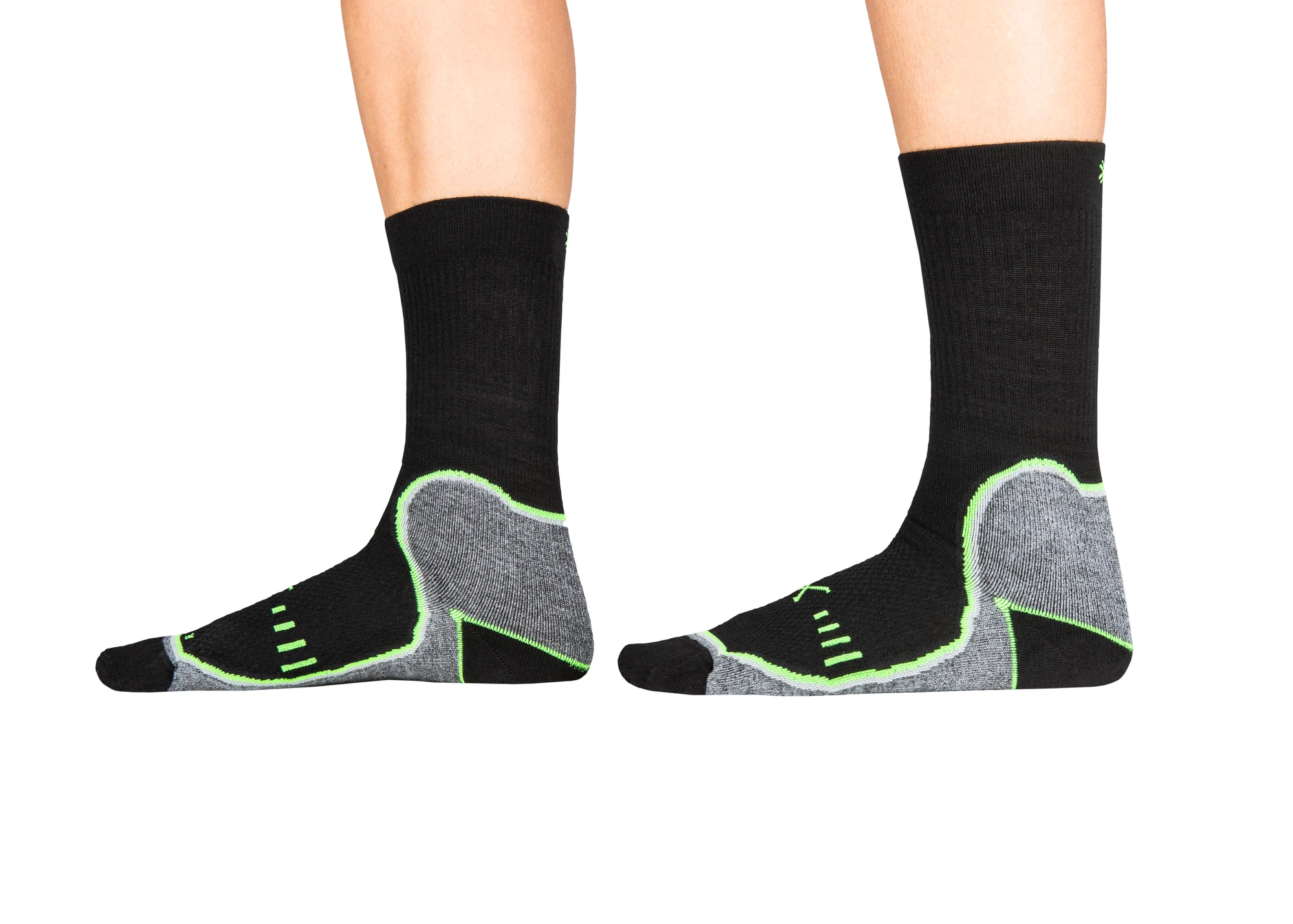 Allergic to the idea of sweaty feet? Then be sure to get your hands on a pair of Exum Crew Socks.
Made of circulation-boosting fibre with silver and copper nanoparticles woven in, sweating becomes your friend for stimulating muscle recovery.
Liteboxer Bundle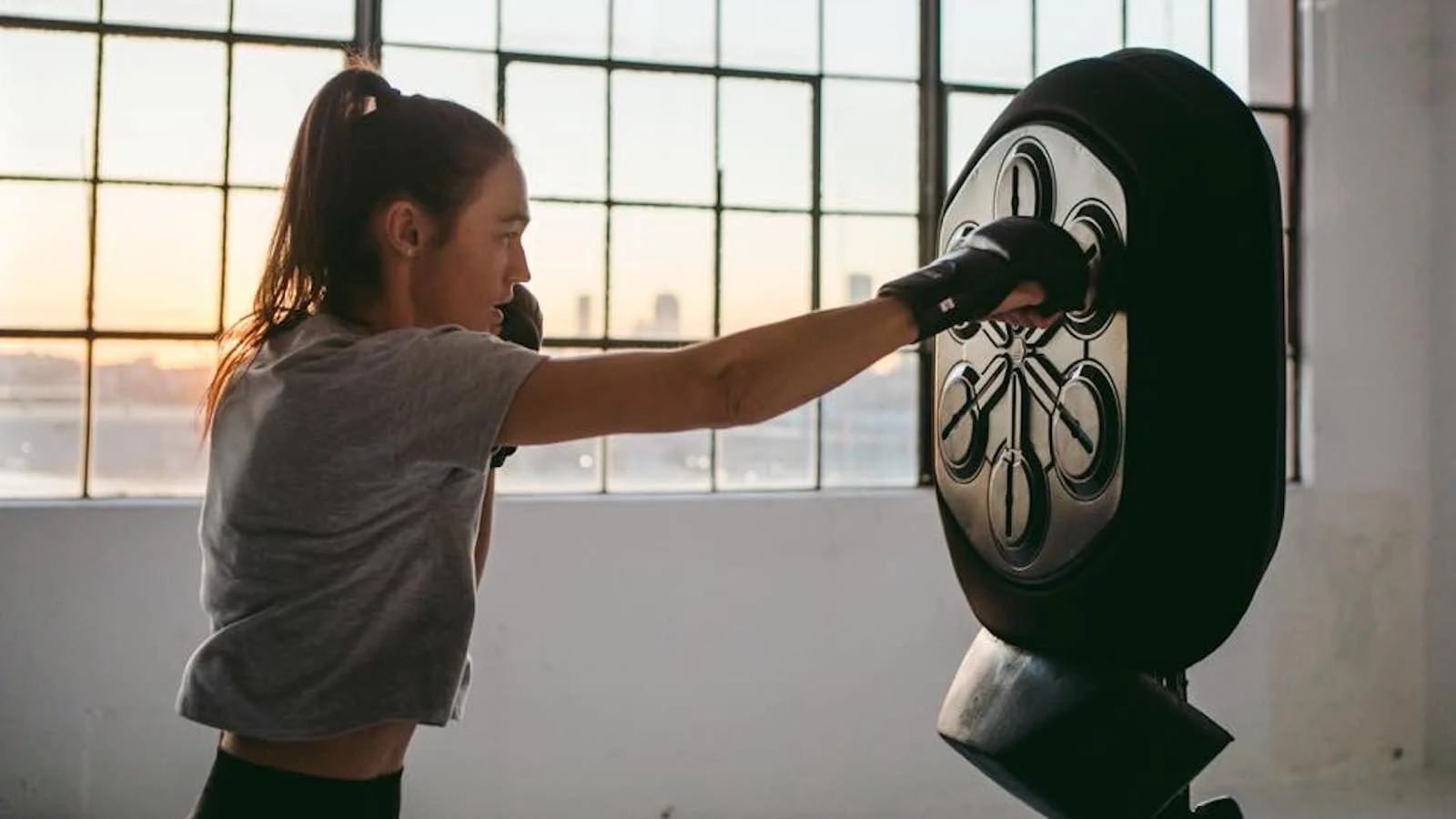 Eager to up your at-home boxing regime and take your punching power to the next level? Then look no further than an at-home smart boxing ring from Liteboxer.
Freestanding, it's kitted out with LED lights that allow you to punch your way to fitness to the beat of your favourite workout tracks. And while you're busy jamming to your beats, it's tracking everything from the number of punches delivered per minute, to force of delivery, to accuracy.
NURVV Run Insoles & Coaching App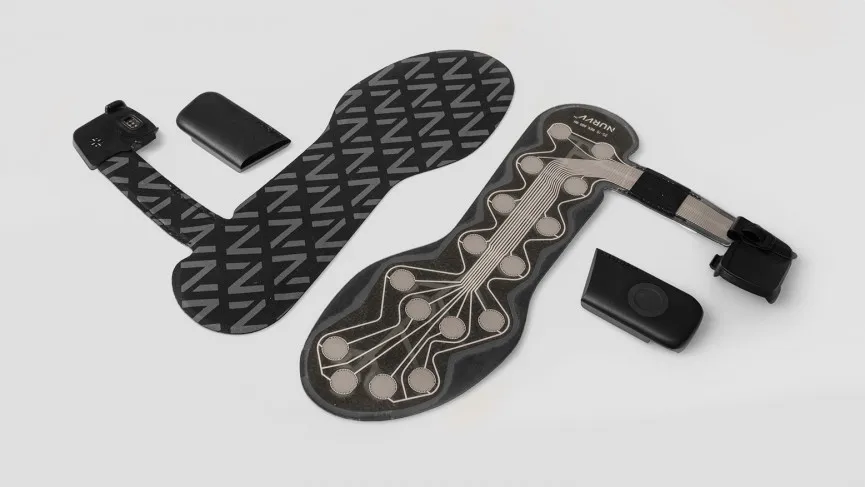 Let your shoes do the coaching with special smart insoles and a connected coaching app from NURVV. Then, treat yourself to a zar casino casino bonus codes when you reach your goals!
These smart inlays track everything from gait to form to speed while broadcasting all the information you'll ever need about just how effectively your body happens to be performing to a connected app.
The built-in coach will have you tweaking your stride for a stronger finish in no time at all.