Planning an event? Then you've probably realized by now that there's more to it than just picking a date and sending out invitations. One crucial step is choosing the right venue.
After all, the setting can make or break the success of your event. From ambiance to amenities, every detail matters.
How do you sift through the myriad of choices to find the perfect spot? Here's a step-by-step guide to steer you in the right direction.
Understand Your Event's Need
First things first, define what you want. What's the nature of the event? Is it a technology conference, a product launch, or a networking session?
Perhaps it's one of the classic business event locations, such as a grand ballroom or a cozy boardroom. Regardless, the event type will dictate the venue's requirements.
Ask yourself these questions:
What's the expected guest count? This will help you determine the size of the venue you need.
What's the event format? If it's a seminar, you'll need a lecture-style room. If it's a workshop, a roundtable setup might be better.
What facilities do you need? Think audio-visual equipment, catering, WiFi, and so on.
Do you need breakout rooms for smaller group discussions?
Having a clear vision of your event will help you fine-tune your venue search.
Location Matters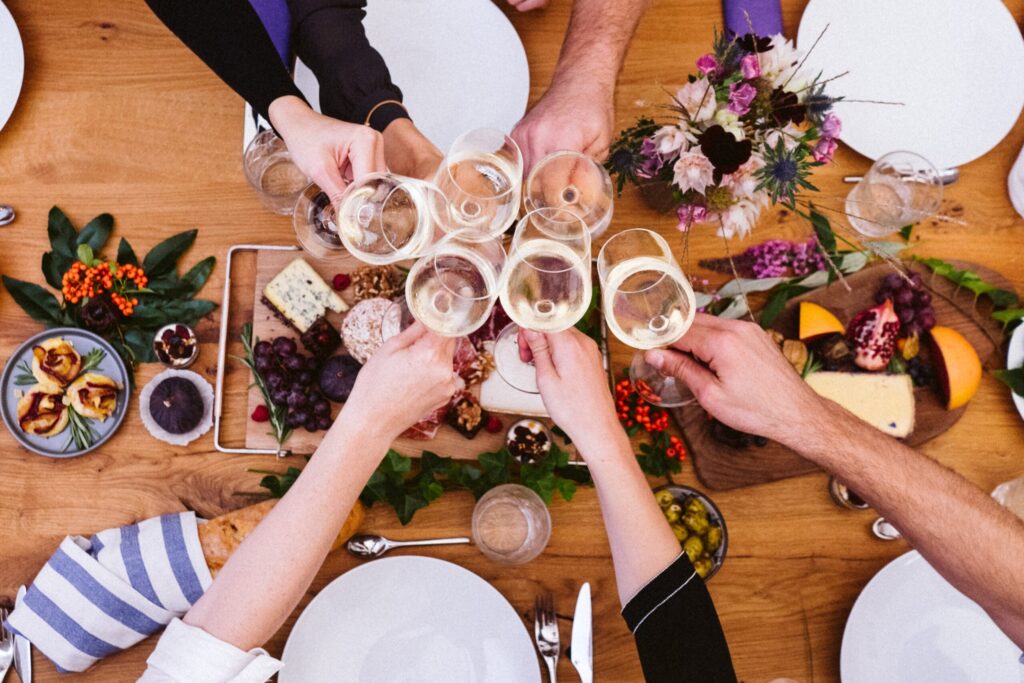 The venue's location can greatly impact attendance. It should be accessible, whether by public transit, car, or even on foot. Consider your guests' convenience and also consider any disability access requirements.
If they're traveling from afar, is there nearby accommodation? Can they easily find the venue? The last thing you want is a venue that leaves your attendees feeling lost or frustrated.
The Budget Balancing Act
Let's face it – the budget is always a constraint. However, the key is to strike a balance between quality and cost.
Can you afford the venue without compromising on your event's quality? Are there any hidden costs, like corkage fees or service charges?
Additionally, remember that you can negotiate. Don't hesitate to ask for a better deal.
On-site Support
Having a supportive venue staff can take a load off your shoulders. Do they have an event coordinator who can help you manage the logistics? How about technical support for when those pesky A/V issues crop up?
Having reliable on-site support can mean the difference between a smoothly run event and a chaotic one.
Take a Venue Tour
Don't just rely on photos or descriptions. Go take a tour of the venue. Does it match the vibe you're going for? Can you envision your event happening there? Is it clean and well-maintained?
Seeing the venue firsthand gives you a much better feel for whether it's the right fit for your event.
Check Availability and Flexibility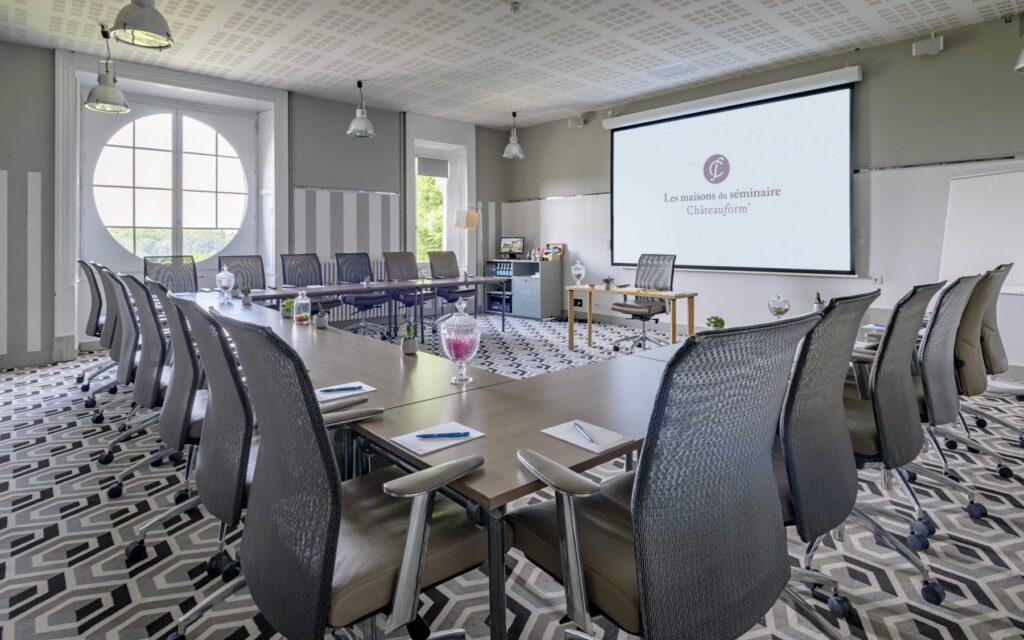 Lastly, is the venue available on your desired date? If your dates are flexible, you might have more options. Moreover, consider the venue's cancellation policy.
In today's ever-changing business landscape, it's always a good idea to have a backup plan.
Conclusion
Choosing the right venue for your event is no small task. It requires careful consideration and meticulous planning.
When you find that perfect place that resonates with your event's purpose, aligns with your budget, and accommodates your guests, you'll know all that effort was worth it.
Take a deep breath, keep these guidelines in mind, and embark on your venue hunt. Here's to a successful event!