Every form of art is experienced differently, and it also touches and affects us that way. That's what makes art so important and why we all find comfort in it. Of course, music probably has the most significant role, as we all have our favorite genre, artists, or song, and not a day goes by that we don't listen to it.
On the other hand, in order to create a great song, you need the right studio, which is why so many artists now have their own recording studio. Now, if you are planning to build one, there are many requirements you need to meet in terms of equipment, but that's just the beginning, so let's focus now on key things to consider before you start building one.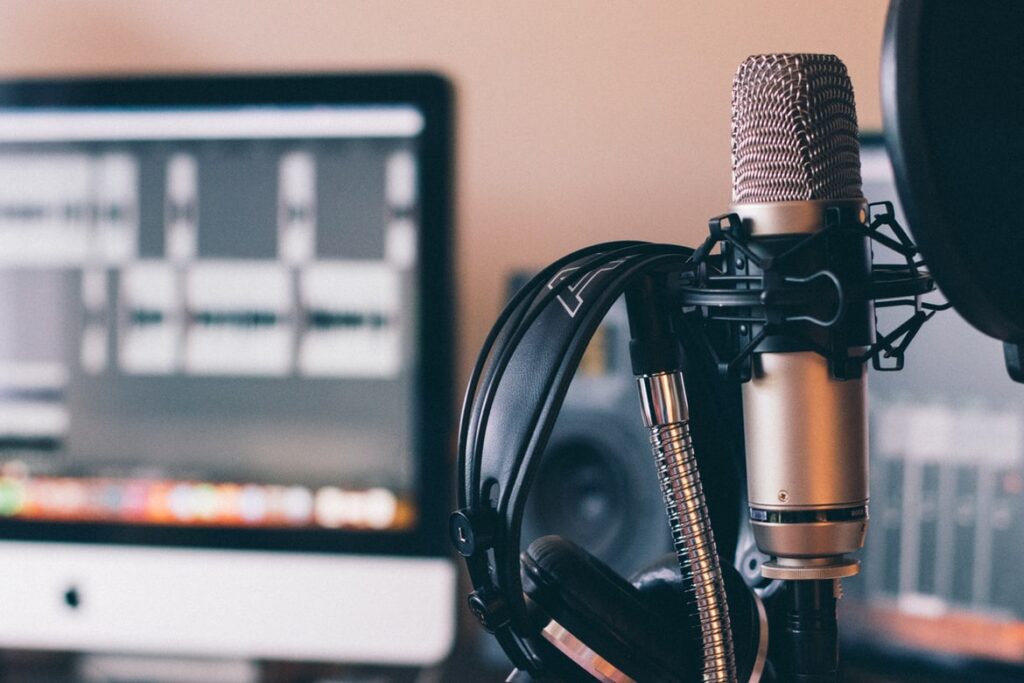 Setting the budget
Let's be honest, as everything starts and ends with how much money we can spend on something. Of course, certain things in life are priceless, but when we talk about material things, this rule doesn't apply. So, when we need to equip our studio, we should start by detailed planning of all the things we need, and how much money we can set aside for that. Building a studio needs to start as an idea and as a thought, but it cannot become true without having enough money to bring that idea to life. That is why the first step is to determine the budget and make sure that you have enough funds to finish that project.
The amount of money you have will directly affect the size of the studio and the quality of the equipment in it, so making plans without setting a budget is never a good idea. In that way, you can end up with an extremely big studio without enough funds for buying the equipment for it or having just enough to buy a low-quality one, which will definitely affect the quality of the sound recorded on it. Furthermore, it goes without saying that if you have to choose between a large studio with not that quality equipment or a small one with extraordinary studio gear, the second option is always a much better one.
Deciding the size of the necessary space
Once the budget is set, it is time to decide the purpose of the recording studio and decide the necessary space regarding it. Recording different things require a different amount of space, and for example, if your plan is to record there with a big band, the space requirements will be much bigger than if your plan is to record only one man singing or playing guitar.
Because of that, it is crucial to think well before setting goals since they can affect the size of the studio and much more. Besides that, with the proper gear, you can always work with the band separately, meaning that every musician can come and record their part, and once everyone is finished, you can fit it into one exceptional song. This is just one plain example, but that's how things work, and the only thing we need to mention here is that sometimes much more time is needed to make all this work and create a masterpiece.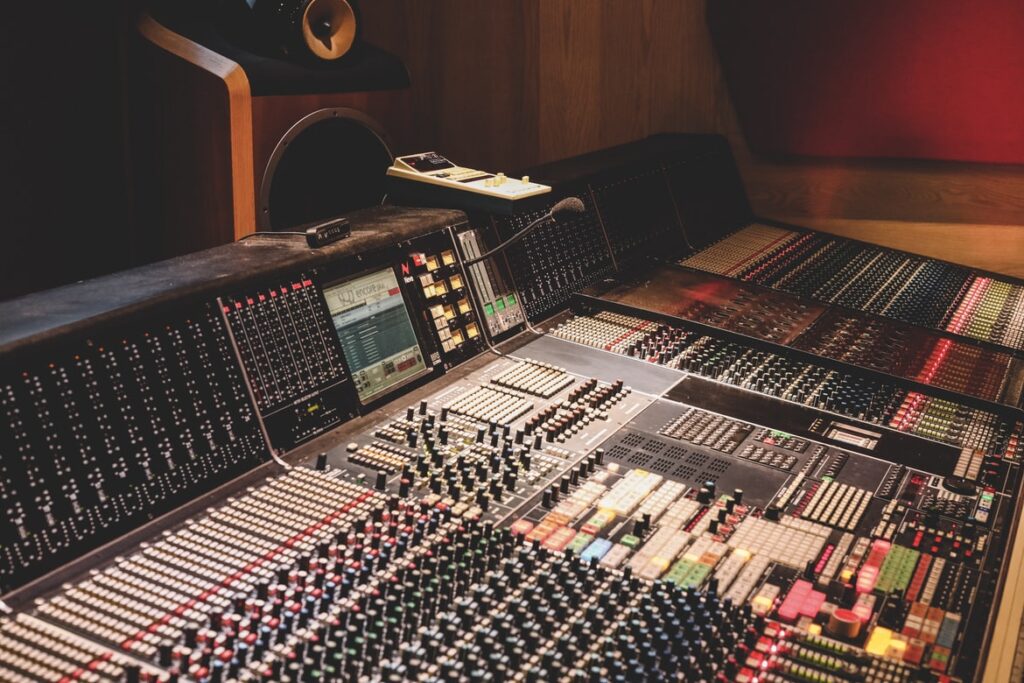 It's all about the acoustic
Well, we are all aware that acoustic is one of the most crucial factors when we speak about recording studios, and we need to find a room with the perfect one if we want to make something great. That is why every studio room you might see is designed in a similar way, with only colors being different. The best way is to find a place with natural acoustic, and luckily, with acoustic treatment, any place can be perfect.
Bigger rooms with high ceilings and asymmetrical walls always provide better acoustic than the small ones, so if there is an opportunity of choosing, a bigger room is always a better choice. For those who plan to make a home recording studio but do not have an extra room for that, the garage can be a perfect place to fulfill their dreams. Of course, keep in mind that room acoustics dictate what is recorded and what one might think it is, so creating a good and, first of all, the quiet studio is where it all starts.
Think about sound isolation
Once again, we are talking more about the studio itself than the equipment for it, but that's just so that you are well prepared and exactly know what to expect. Having a recording studio can be a pretty loud hobby, and the neighbors can easily be too annoyed to listen to it all the time. Because of that, good sound isolation is crucial in creating a studio because it can save you from a lot of problems.
Not only that angry neighbors can be pretty demanding, but you can also face legal consequences and lose a lot of money on paying legal fees. So, to avoid that, make sure that isolation is top-notch, just so that you can avoid any unpleasantries and focus on what really matters, and that's creating magic.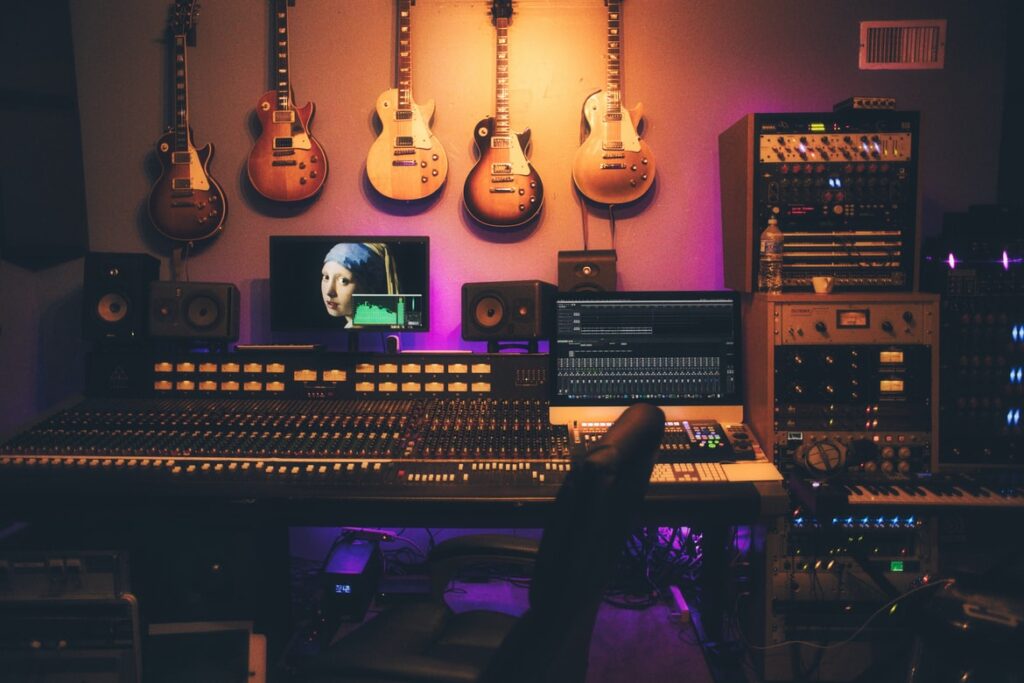 Check for humidity and mold
This one gets often overlooked as most studio owners are more focused on the task at hand and adjusting everything to be perfect that they often forget about humidity and mold. Humidity and mold can cause a lot of problems in every room in our house, and they can cause even more damage when it comes to our recording studio.
Not only can it affect the sound in the room, but it can also do a lot of damage to our gear and instrument, and repairing can be pretty expensive. Because of that, it is necessary to check the humidity level before building a studio, and everything above 60% is an alarm sign. In case you already have this problem, there is also a solution, and this is where a dehumidifier can be of great help. Just leave it running when you are not recording until it reaches that desirable 40-50% humidity, and the problem will be solved.
Conclusion
Well, this sums it up, as these five things are probably the most significant ones to keep in mind when building a recording studio. Now, for those who lack experience or want to get a few tips on how to create a number one hit, there are many courses and videos that can help you with that. Furthermore, you can always consult the professionals or even hire them, and the best way to learn and improve is by consulting an experienced Mixing engineer.